Say hello to Beer Bread!
October is here! And that means Oktoberfest is in full swing all over the world.
Oktoberfest is a world-famous beer festival that originated in Munich on October 12, 1810 when the crown prince celebrated his marriage to his princess . Over the centuries, it has evolved into a public festival where people enjoy pints and pints of beer, although people do celebrate it at home with family and friends.
And if you're looking to celebrate the Oktoberfest without the hangover, celebrate it with some yummy beer bread! It's flavorful, buttery, and of course, tastes like your favorite brewsky! We scoured the web for some yummy beer bread recipes for you to enjoy. And because we also believe in supporting our Filipino craft brewers, we've included some local beers you can put in your bread and your mug!
But remember, even if baking reduces the beer's alcoholic content, it doesn't remove it altogether, which means this bread is for adults only.
#1 Honey Beer Bread
This recipe  from Gimme Some Oven is great for those who like a little sweetness thrown in. It's an easy to bake recipe that only calls for the essential ingredients: Maya All-Purpose Flour, baking powder, raw honey if you have it, butter, and of course, a bottle of beer. We recommend Sun Sweeper by Joe's Brew for this recipe.  
#2 5-Ingredient Recipes
Another simple recipe that yields a smashing loaf of beer bread is from Halfbaked Harvest. The five ingredients are all-purpose flour, brown sugar, 12 ounces (a little over 330 ml) of beer, and salt. Try using Crows Pale Ale by Crows Craft Brewing & Distilling Co. You can use this bread instead of a burger bun for one of the best cheeseburgers ever!
#3 Buttery Beer Bread
Who doesn't love bread and butter? This recipe from The Novice Chef calls for one stick of unsalted; more than the other recipes here. We think Procrastination Pale Ale from Pedro Brewcrafters would be perfect for this recipe.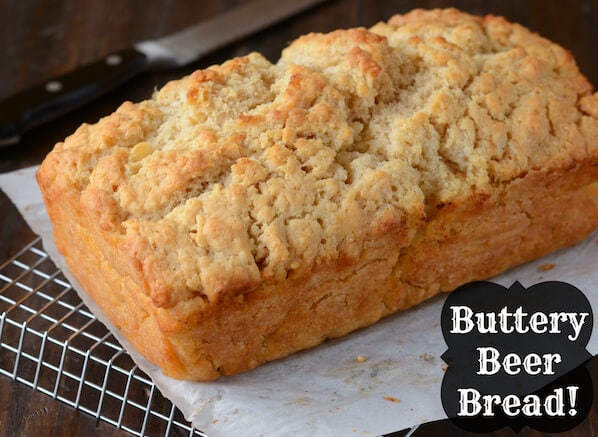 #4 Oatmeal Stout Beer Bread
This beer bread recipe from Taste Love and Nourish is made especially for dark beer lovers. This may require more ingredients than the other recipes, but we promise it's worth it: all-purpose flour, rolled outs (which you can find at the grocery's foreign foods section), dark brown sugar, kosher or rock salt, butter, and a bottle of stout. You can use the Bakunawa Duyog Stout from Alamat Craft Brew or some good old San Miguel Cerveza Negra.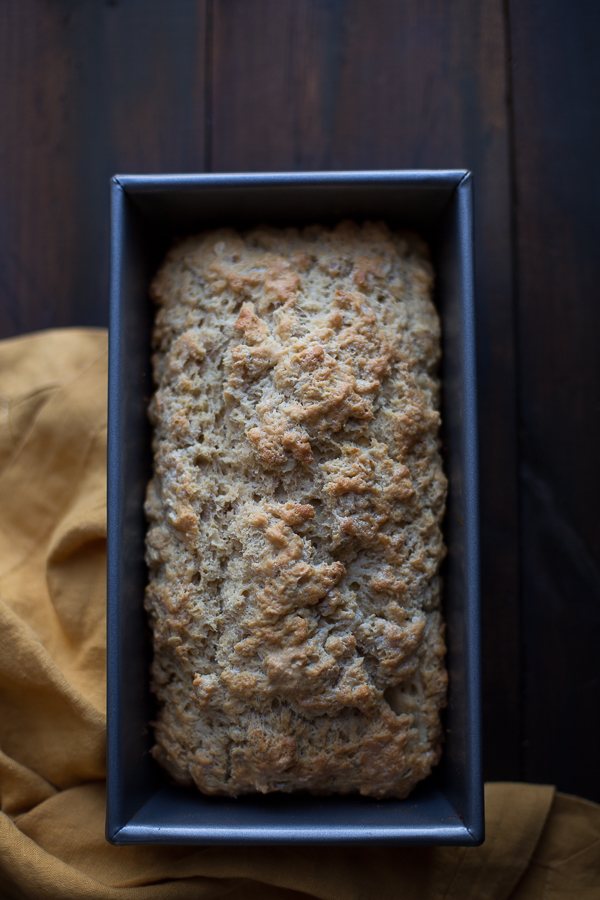 #5 Beer Bread Stuffing
Try something a little different with this recipe from The Maya Kitchen! This is a meal in itself with meat, veggies, and cheese. It's a lot like turkey stuffing without the turkey and caters more to the Filipino palate. For this recipe, we recommend the Indio Pale Ale from Katipunan Craft Ales.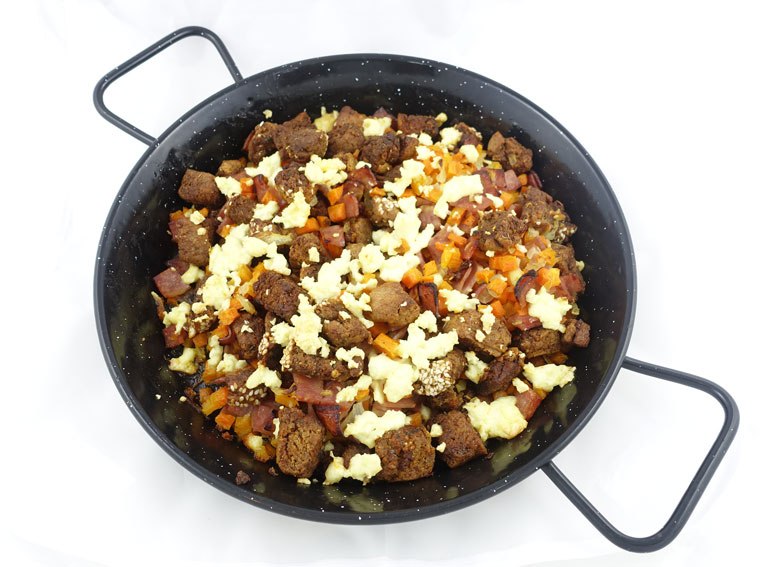 We hope you enjoy these beer-y amazing recipes! Don't forget to let us know about your beer bread-baking experiences by leaving a comment below.