Company Profile
LTH Food Industries Inc. was established in 2003, with the goal of being recognized as one of the leaders in the dairy community, both locally and internationally.
Over the years, it has become a reliable supplier of quality products at competitive prices, meeting the needs and requirements of the consumer, retail, industrial and trade sectors.
Today, their products can be found in all market channels, from the smallest "sari-sari" stores, to major supermarket chains nationwide.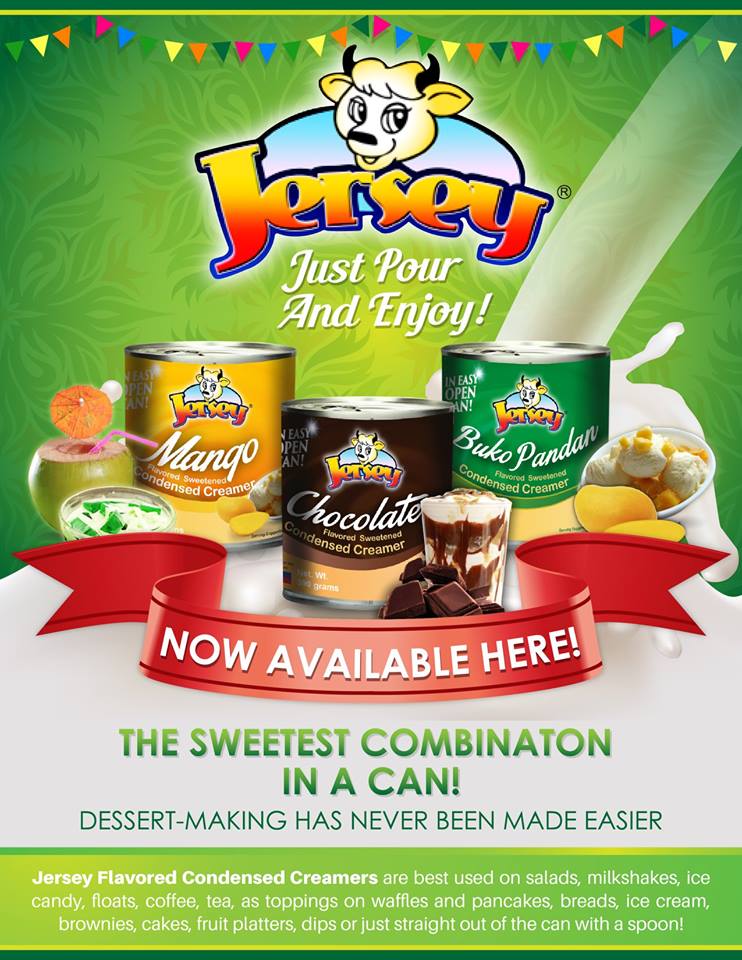 They operate with the belief that their clients deserve only the best in terms of quality and service. LTH Food Industries, Inc. is committed to continuously offer the same, for the growing market demand of top-notch dairy products, while continually investing in thorough research and development to be certain that their products remain competitive and can adapt to the ever-changing needs of today's modern consumers.
The Vision
LTH Food Industries is working towards being a world leader in providing extensive lines of dairy and bakery products, with quality of goods and excellent service as top priority. They aim to be recognized as a premier Consumer-oriented Company, with a clear focus on improving and revolutionizing everything dairy.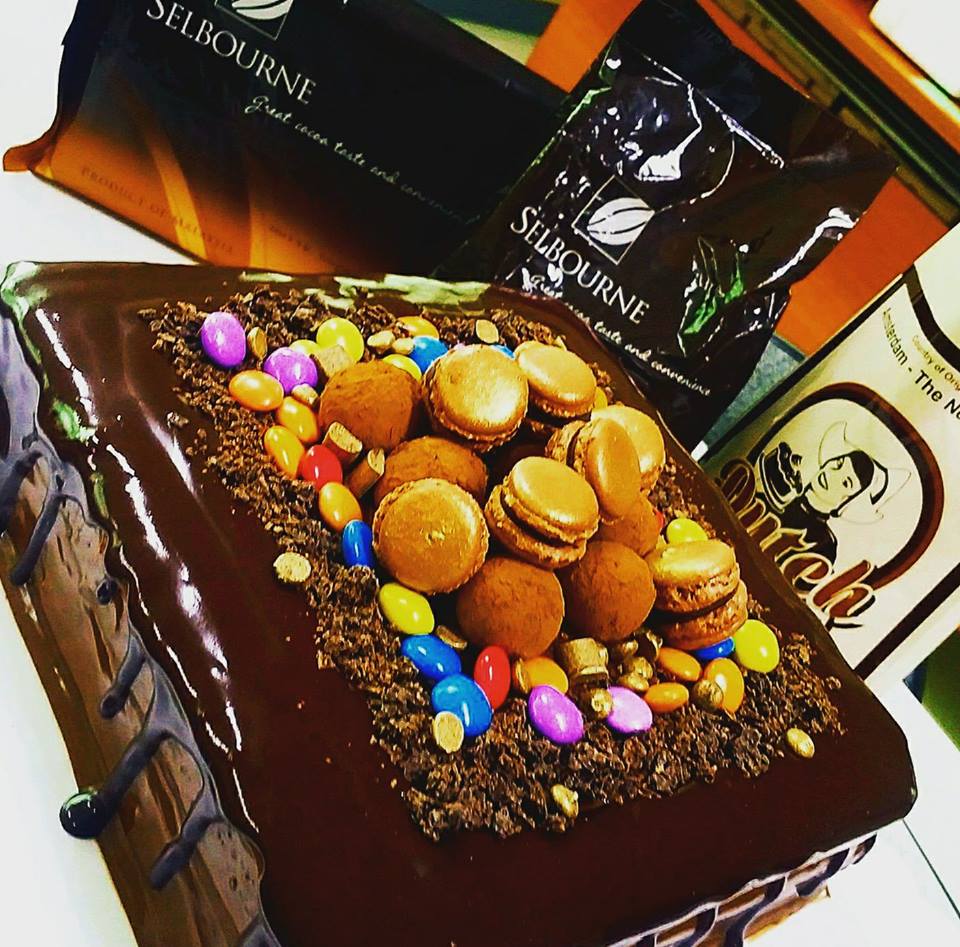 The Mission
Products: They are passionate about quality, and delivering our promise of quality each and every single time.
Partners: LTH Food Industries consider each and every employee a team player, with all of them working towards the same goal through listening and collaborating with each other to maintain effective long-term relationships with suppliers, customers, sales executives, distributors and dealers.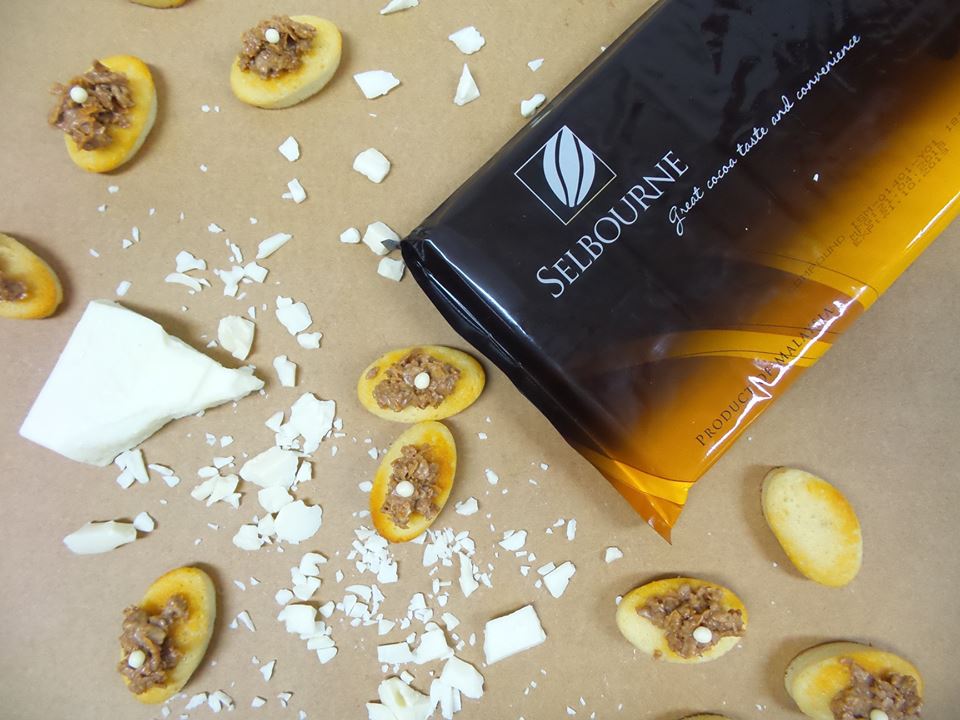 They are committed to the full satisfaction of their business partners through efficiency and transparency in all dealings. They focus on giving clients superior and excellent service while delivering their promise of quality.
Visit LTH Food Industries website at http://lthfood.com and like their Facebook page athttps://www.facebook.com/lthfood. Would you like to get featured on New Gen Baker? Message us on Faceboook.com/NewGenBaker.