My name is Celia Bruno Diaz, 51 years old from Bacoor, Cavite. I have five children ages 28, 27, 22,19 and 17, aside from 3 wonderful "apos."
My husband and I run a photobooth business, which we operate ourselves. This allows me the freedom to have a 2nd business which I lovingly call, Celia Diaz' Homemade Goodies.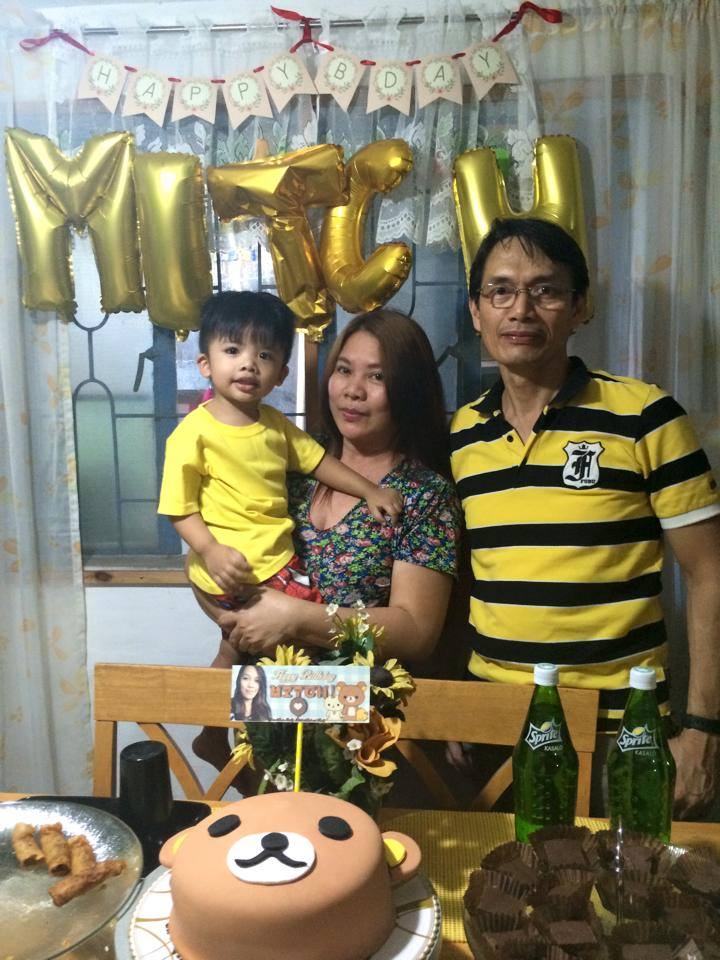 I really love baking. I started way back when I was still in high school, and consider my family, especially my children, as my baking inspiration. Seeing their faces light up, whenever they love the outcome of my work, gives me so much joy.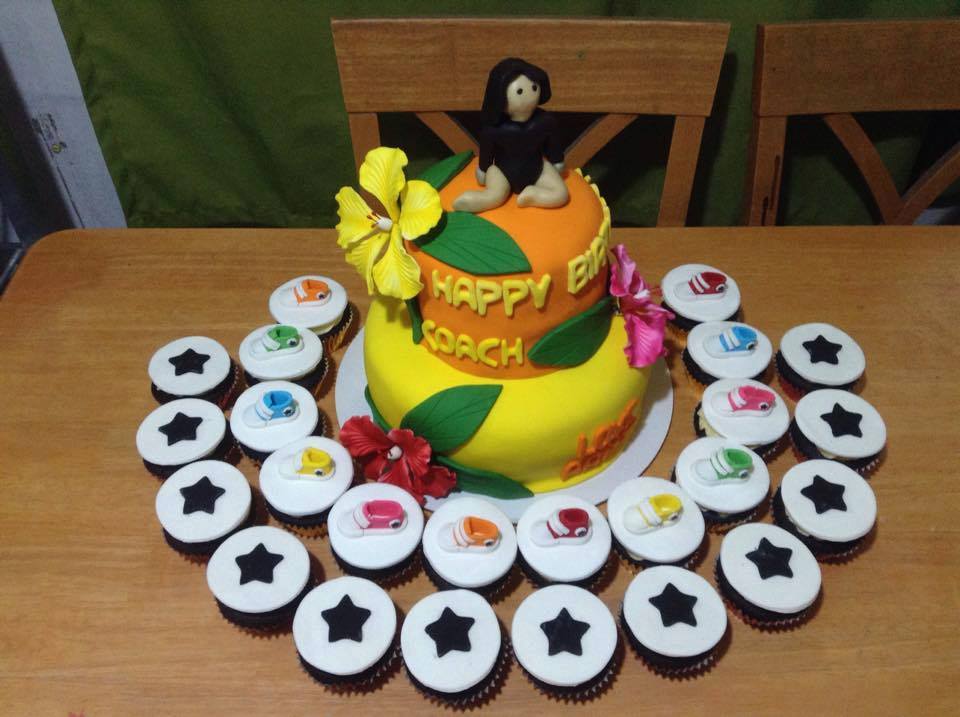 I bake almost every week. My favorite recipes are Chocolate Cake, Chocolate Cupcakes, and what you can consider my signature recipe, my Oatmeal Cookies, which come with different toppings. Customers, both young and old, love my cookies because they're chewy and not too sweet.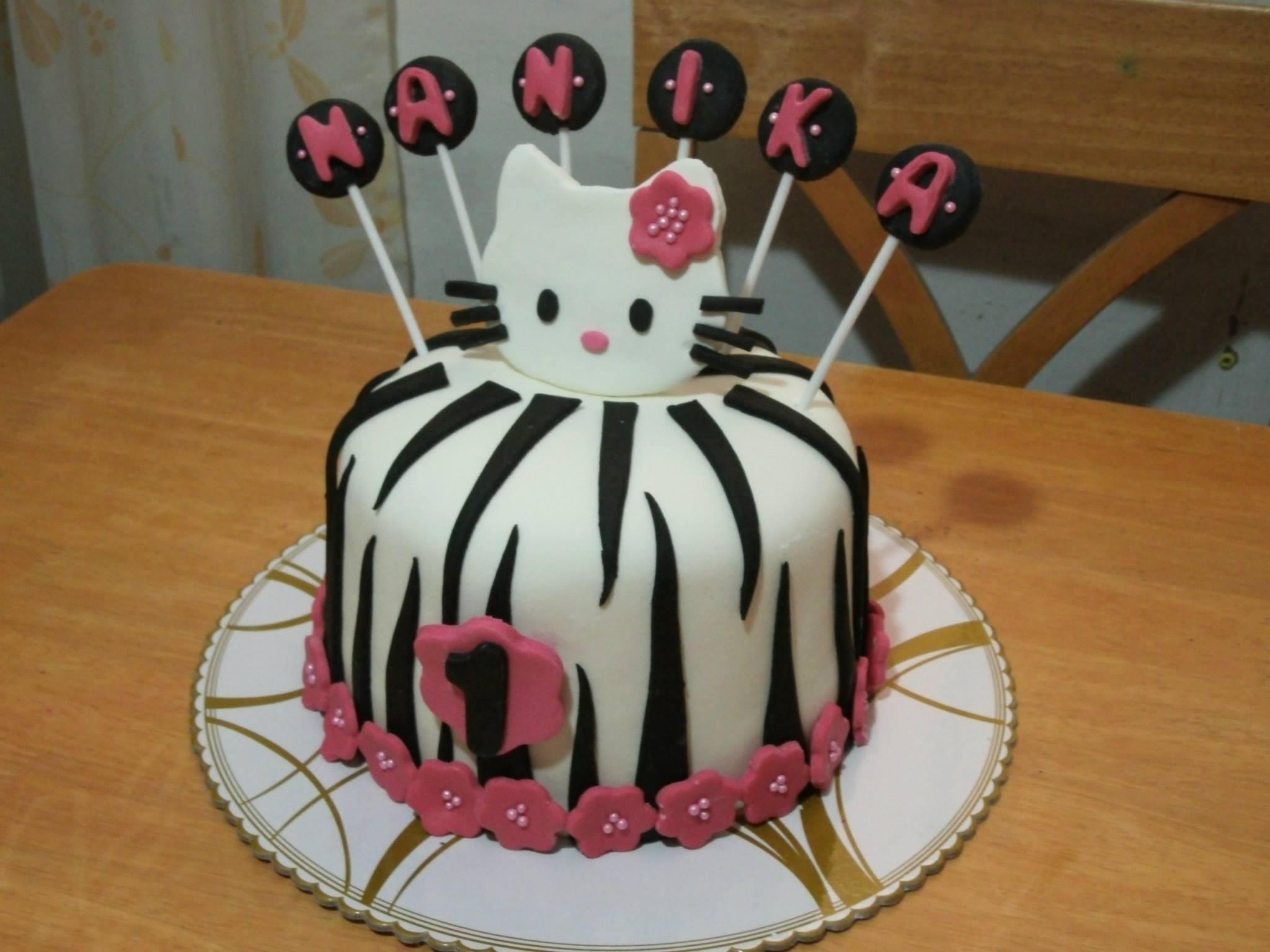 My biggest baking challenge, like many other home bakers, is when I receive multiple orders. Having to deliver so many baked goods, in such a short amount of time, makes me happy but honestly, "puyat ang kalaban." :)
What fulfills me the most about baking is hearing good feedback, and positive remarks from my clients, knowing that every one of them are satisfied with each order that I fulfill.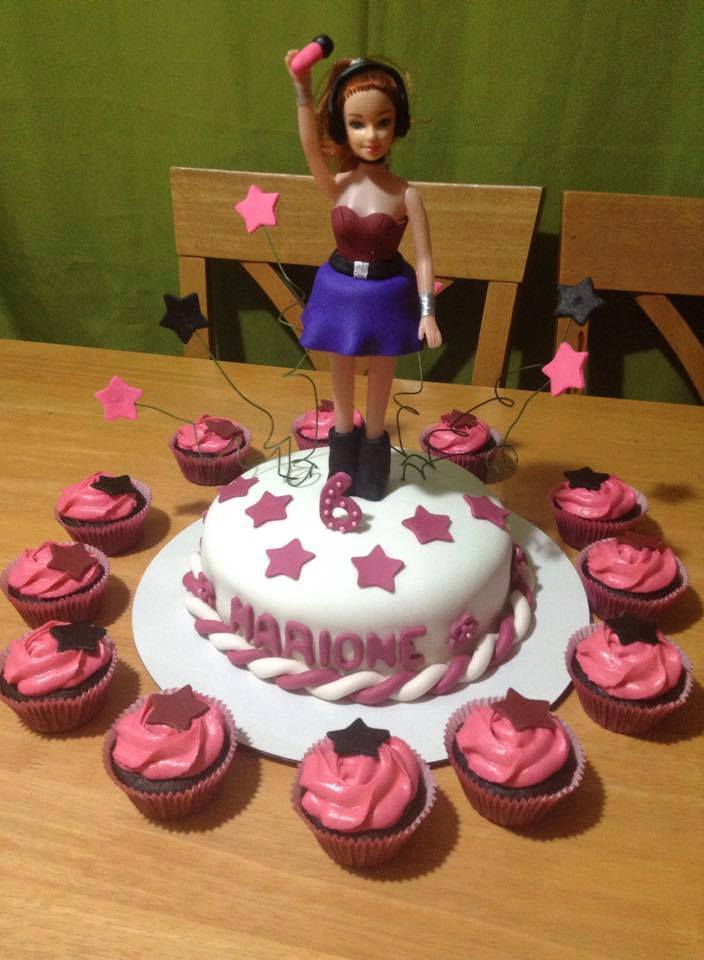 My baking tip for New Gen Bakers out there: Love what you do  and always give your best.
For inquiries and orders, call Celia Diaz at 0915.143.7366 and 0943.590.9822. You may also visit her FB page at https://www.facebook.com/CeliaDiazHomeMadeGoodies.
Would you like to get featured on New Gen Baker? Message us on Faceboook.com/NewGenBaker