Ang Araw ng Kagitingan, or the Day of Valor, commemorates the courage and heroism of the Filipino. Although it finds its roots during the dark days of World War II, this special holiday has to come to celebrate the bravery of the Filipino people
And in the spirit of bravery, we encourage those of you who may have been afraid to try baking in the past to finally take up the challenge.
Taking up baking may seem like a daunting task. Maybe we think it's too complicated, or are intimidated by all the different ingredients and step-by-step procedures. Stop right there.
Sure, baking does involve all these things, but that doesn't mean that it's impossible to learn—no matter how much of a newbie you think you are. It's normal to make mistakes. It's all part of the process, and with a little patience and practice, you'll soon realize that baking doesn't have to be difficult in the first place.
To prove it, we've put together some easy recipes from New Gen Baker that you can try your hand at regardless of how much baking experience you have.
Chocolate Mousse may seem like a complicated dish, but we've recreated it to make preparation easy for beginners. Our Easy Chocolate Mousse will yield a delicious, creamy chocolate-y confection, with crumbled cake serving as the base to add texture. Baking this popular favorite will definitely earn you cheers at the table.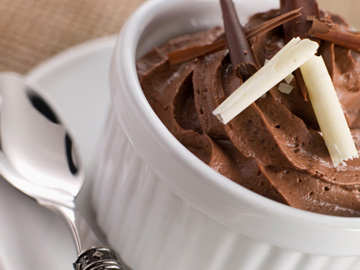 Another recipe you may want to try your hand at is our Banana Cream Pie with Caramel Fudge. This super yummy recipe uses ripe lakatan bananas and is made even more delectable by a hefty drizzle of caramel fudge. Don't let the word "pie" fool you into thinking you won't be able to pull off this simple but sweet dessert. It's quite simple in terms of preparation.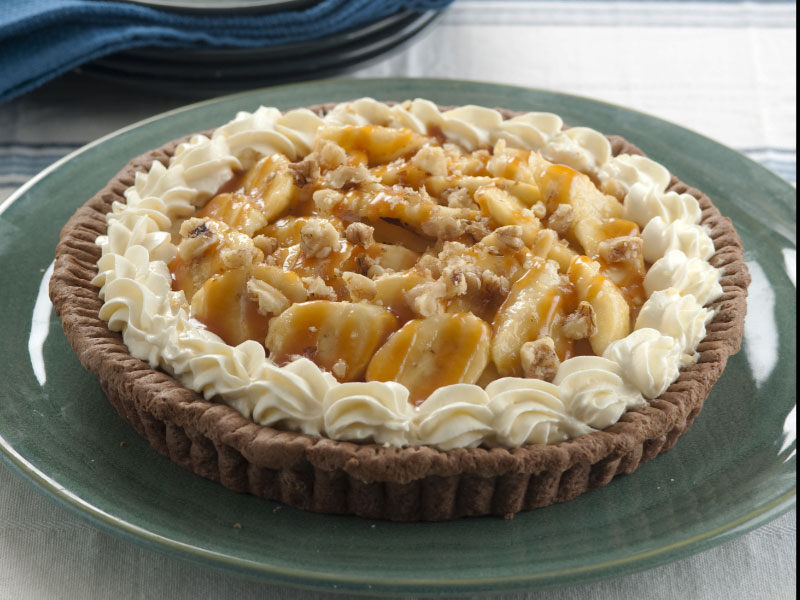 And finally, we bring you the star of this article, which is our Fearless Butter Cake. This moist and delicious butter cake is topped by Italian Meringue Buttercream frosting, which you can color to make your creation look as great as it tastes. Sound fancy? It is! And preparation is oh-so-simple.
Did you freak out when we said butter cake? If you did, let us explain why you don't have to fear baking it. We did our own take on the formidable butter cake to make things easier for you. This may be a bit more challenging than the other two recipes, but we're confident that you'll nail this one down with minimal difficulty.
This dish will also introduce you to some of the basics of baking. In fact, after making this cake, we're pretty sure you'll be able to handle recipes that are slightly more difficult.
Baking is extremely rewarding because you bring happiness to the people who eat your yummy creations. We won't deny that it takes practice, effort, and a willingness to learn. You just have to conquer your fear of the unknown, and soon you'll develop a real love and skill for this type of cooking.