Once a child gets to a certain age, they are capable of most kitchen tasks.  As you may have noticed, your preteens are beginning to assert their independence even more. Use this to your advantage and challenge them for fun.
Teenagers can pretty much follow a recipe all on their own, with little or no supervision required. Once they've mastered the basics, you can encourage them to really start getting creative. You can try more challenging recipes, especially ones that can add to their existing skill set.
It might be a good idea to work toward a special occasion, like a bake sale at school or a relative's birthday. You can even bring out the big guns and have Lola or Tita show them how to make a cherished secret family recipe. At this point, the possibilities are endless!
We've put together some fairly advanced recipes to really put your young baker to the test. So if you're just starting out, refer to our other recipe suggestions for younger age groups.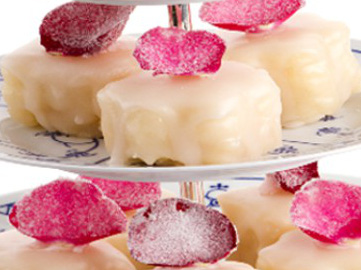 ROSE PETIT FOURS
Candied rose petals and a chance to work with fondant!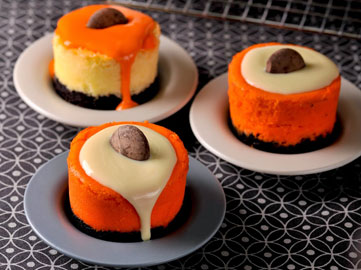 BLACK BOTTOM ORANGE CHEESECAKES
Fudge brownie base with a white chocolate ganache. If you like cheesecake, you'll love this recipe!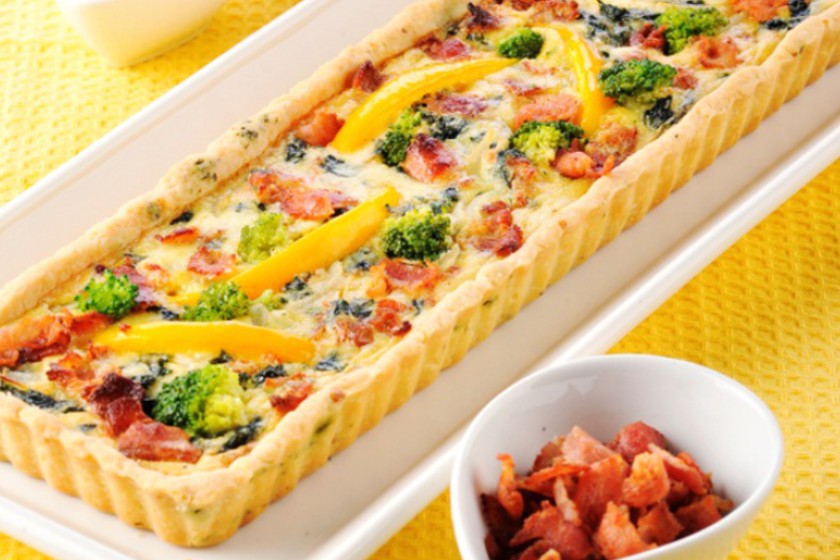 BACON BROCCOLI QUICHE
A filling and savory dish, and a great way to get your kids to eat their veggies!