These days, everyone's more concerned about how to cook healthier meals. And rightfully so! The same can be said for baking. It's easier than ever to substitute your usual ingredients with healthier ones; from the types of flour you use to skim milk instead of whole milk, and even just egg whites instead of using whole eggs.
That's why we scoured the Internet for some healthy, drool-worthy recipes that we're sure you're going to want to try out for yourself!  
#1 Healthy Carrot Muffins from the Cookie + Kate blog
These carrot muffins are a healthy way to have your cake and eat it, too.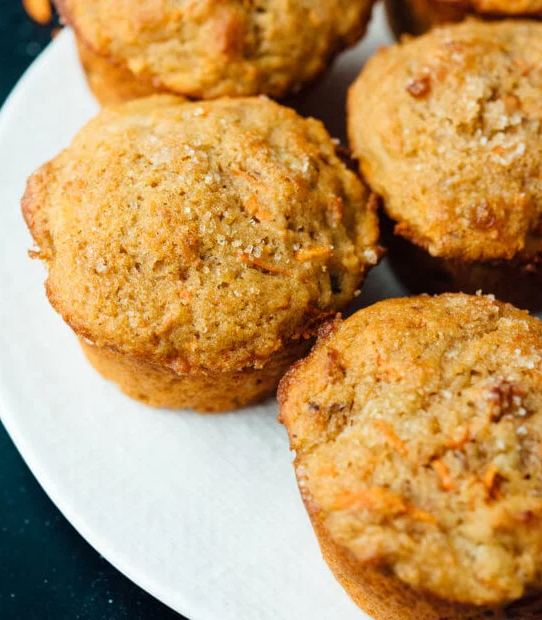 For this recipe, the baker suggests using maple syrup instead of plain sugar as a sweetener. It also has Greek yogurt, which has fewer carbs and sugar and more protein than your typical yogurt. Finally, some coconut oil for a much healthier substitute for butter. Combined with carrots, raisins, and spices, you get a hearty snack packed with nutrients without scrimping on flavor. 
#2 Banana and Honey Bread from Jamie Oliver
This recipe from one of the world's most loved chefs is crazy simple. It uses Oliver's recipe for basic bread plus bananas and honey. You can try using raw honey for the extra health benefits, and you can opt to throw in some almonds to give it some texture.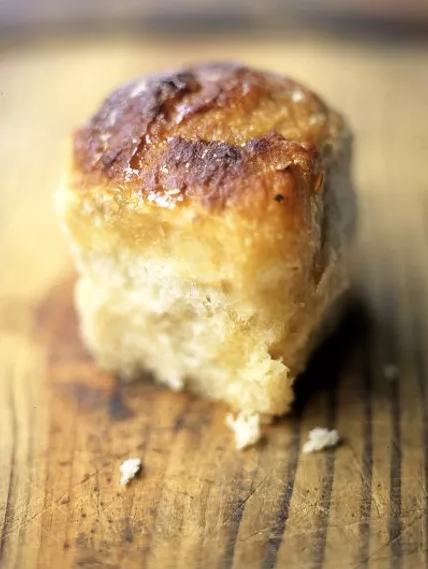 Bread making can be a bit tricky and experienced hands can be a big help, so you might want to ask Mom or Dad to help out on this one.
#3 Peanut Butter Bacon Breakfast Cookies from The Gold Lining Girl blog
We're cheating a little here because bacon isn't exactly known for its health benefits. But this recipe is loaded with the dietary fiber you need to keep your digestive system in tip-top condition. Oats, oat flour, and bananas tick all the right boxes, which balances out the bacon and peanut butter that are just too good to pass up!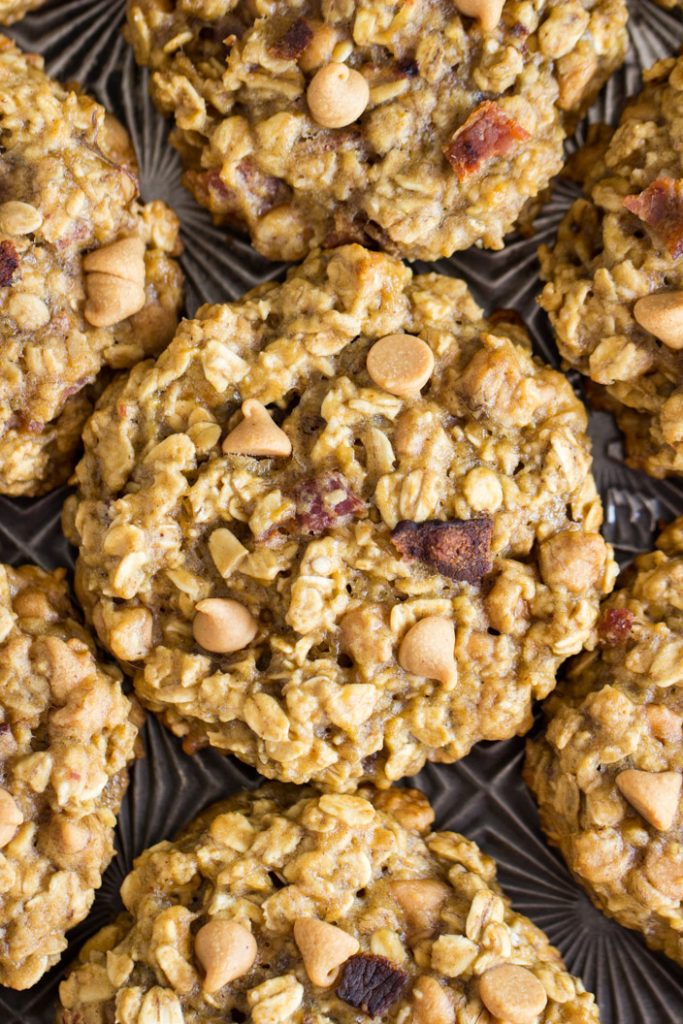 Serve these for breakfast or pop a few into your lunch bag for snacks!
#4 New Gen Baker's Fiber Rich Pumpkin Muffin
Wrapping up this list is one of our own. This recipe calls for skim milk, vegetable oil, egg whites, and some pecans because they're good for your heart and are packed with fiber.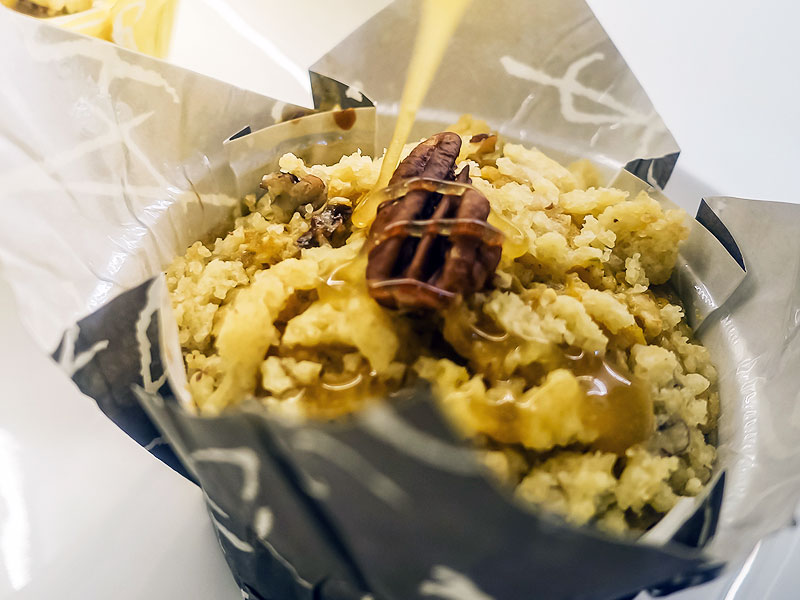 These scrumptious muffins deliver a sweet punch with our streusel topping and a sugar glaze made of maple syrup! They're so yummy that they're sure to be a hit this coming Halloween.  
Eating healthy doesn't mean you have to give up on flavor. Your baked creations will still come out amazing and you can feel great about enjoying something that is as healthy as it tastes. Let us know how they turn out in the comments!