Hi! Beautiful day to everyone behind New Gen Baker! First of all, I'd like to thank you for the wonderful stories that you have shared on your site. I am one of those who got really inspired to bake because of what I have read and seen here.
I for one would like to share my baking story and hope it inspires someone else's life story.
I am Dale Berog, I have been a manager for a BPO company for almost 6 years and spent 12 years in this industry doing Training and Development, and Strategic Planning. Sure, the work and the climb up the corporate ladder was exciting, but needless to say, it was also stressful and tiring.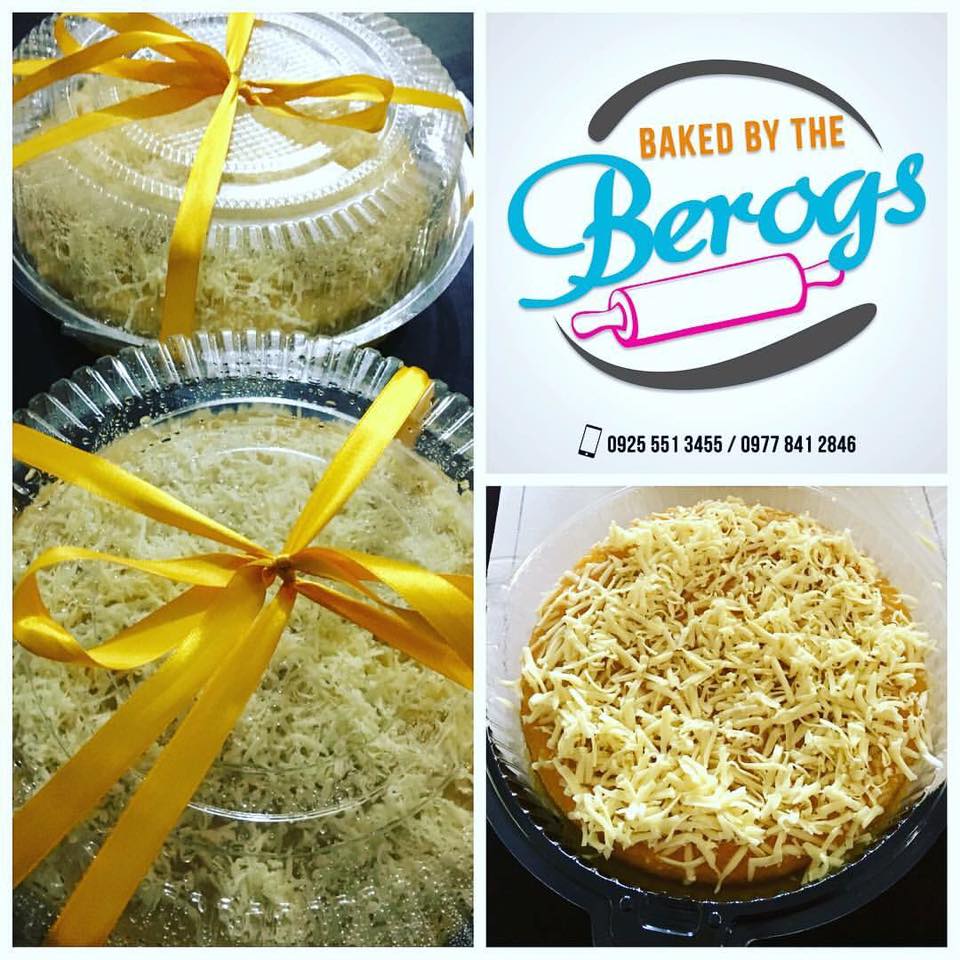 I reached a point in my career where I felt that everything I did was pointless and routine. I decided to learn different skills to take my mind off work, one of which involved sewing. Would you believe I was able to make my own seat cover? It was fantastic!
I tried learning other things, and since I love to cook, I thought, why not try baking? At first, it was just baked pasta, lasagna, and chicken, because baking cakes and pastries intimidated me. It was on my son's second birthday that I wondered – why not make his birthday cake? And so I did! I got a recipe from Pinterest and was able to successfully bake a moist chocolate cake! I failed in the frosting part, though. ????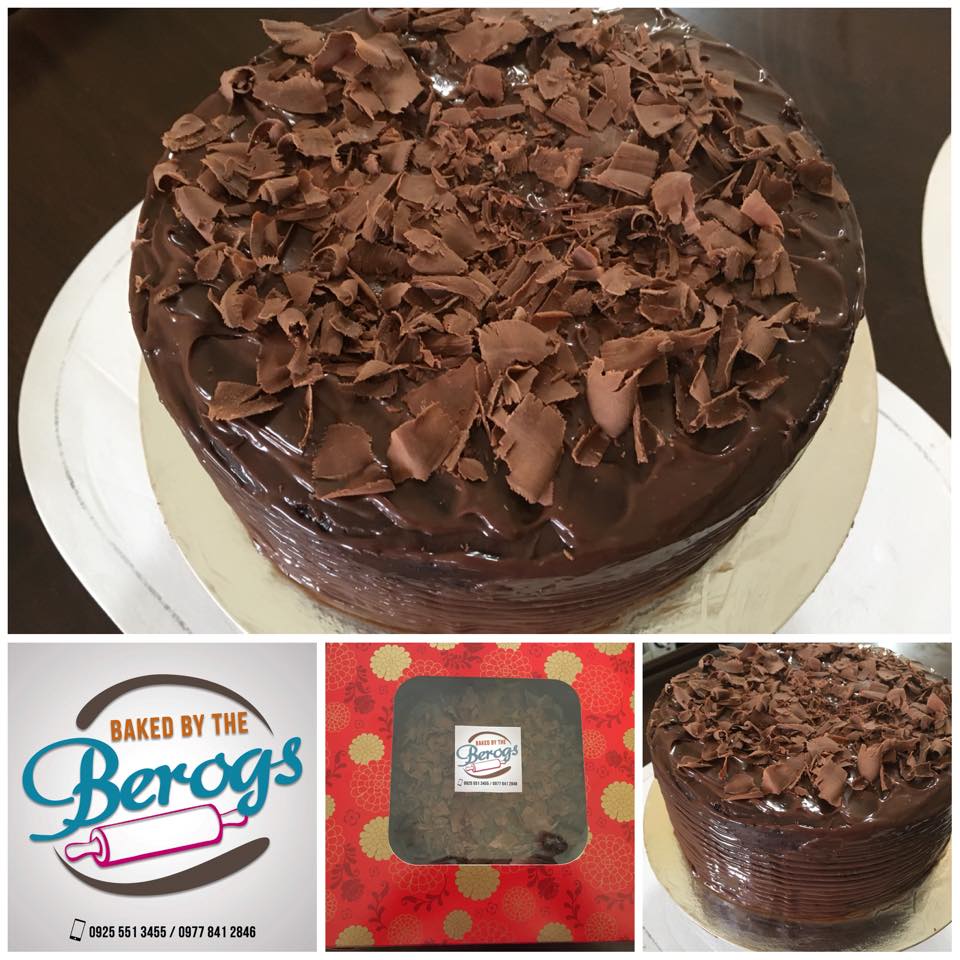 Since then, I decided to practice more. I watched Youtube videos and studied recipes from Pinterest. If there's anything I learned in the whole process – it is patience and carefully following directions. Unlike cooking, I couldn't rush the baking process or substitute X with Y without carefully understanding the ingredients. It was truly challenging.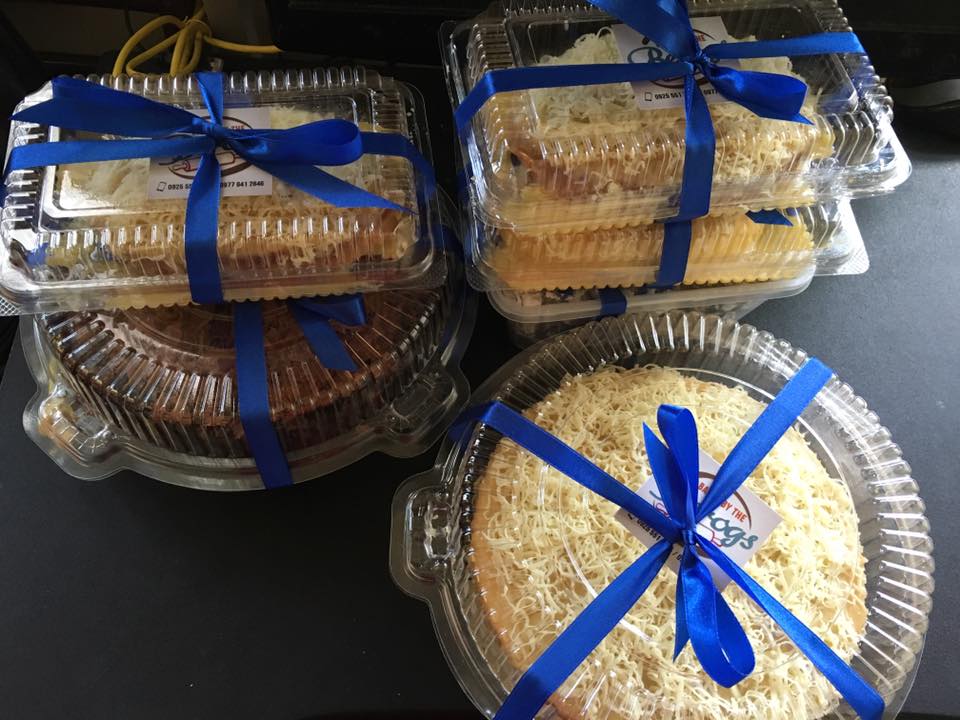 I then started baking for my team whenever someone celebrated their birthday. I found all sorts of reasons to bake, including baking cookies for my son's baon. It was fulfilling to make homemade food instead of store bought pastries and cakes.
I got a lot of great feedback from friends especially about my Yema and Chocolate Cakes. My Yema cake, unlike the traditional Yema cakes in the market, is made of pound cake. It's more dense and perfect for coffee!
And that started Baked by the Berogs. I thought of the name because my kids love to help me out in the kitchen. Although now, when I bake for customers, I just have them watch so I don't lose focus. ???? My husband, Gerald, is also very supportive and he takes on the role of delivery boy in the business. We just launched our official FB page 3 weeks ago and we are already close to selling 100 Yema and Chocolate Cakes.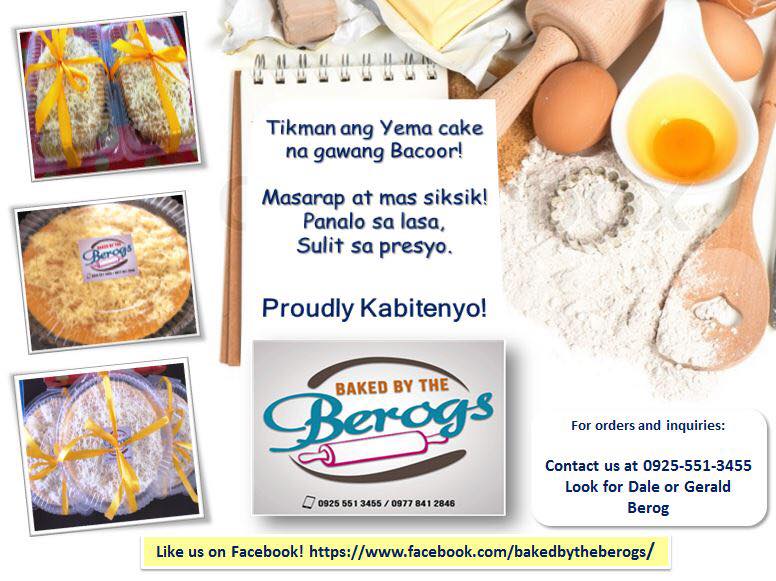 I am still working, but my ultimate goal is to expand the business so I can finally resign and focus on the most fulfilling job in the world! I feel giddy every time I see people smile and enjoy the cakes they buy from us. Even if we are still a small scale business, my vision is to be Cavite's best Yema cake. If Tayabas, Quezon has Rodillas, then Bacoor, Cavite has Berogs Yema Cakes. ???? Well… it's free to dream right? And I fervently pray this vision happens.
Thank you for reading my story, and I hope those who read this will be inspired to make your own New Gen Baker story as well.
Have a great and sweet day!