I'm Cara, a mom-preneur and working as an analyst and baker. I customize cakes and cupcakes.
I started baking in 2013 — enrolled myself in a baking class so I could bake a cake for my daughter's 7th birthday — not really for business. Since then, orders from family and friends, friends of friends, have been overflowing.
I grew up in a family who loves to cook and I believe I got my love for the kitchen from my dearest Lola Waling who was then a pastry chef.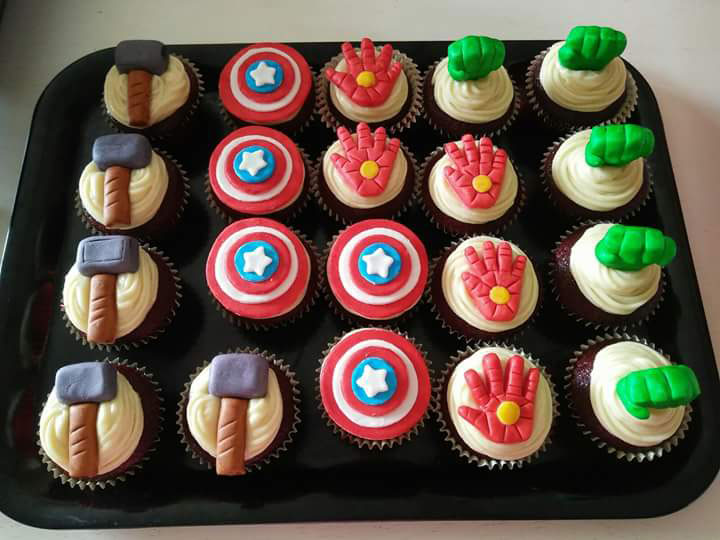 I came to love baking thanks to my daughter. She's the reason behind it all. If it weren't for her, I wouldn't have discovered the joy that comes with baking. I've also had tremendous support from my husband, Deo, and mom, Weena. Without them, I would have never gotten this far.
Right now, I bake 5 to 6 times a week with my signature recipe being my Moist Red Velvet Cake and Carrot Cake.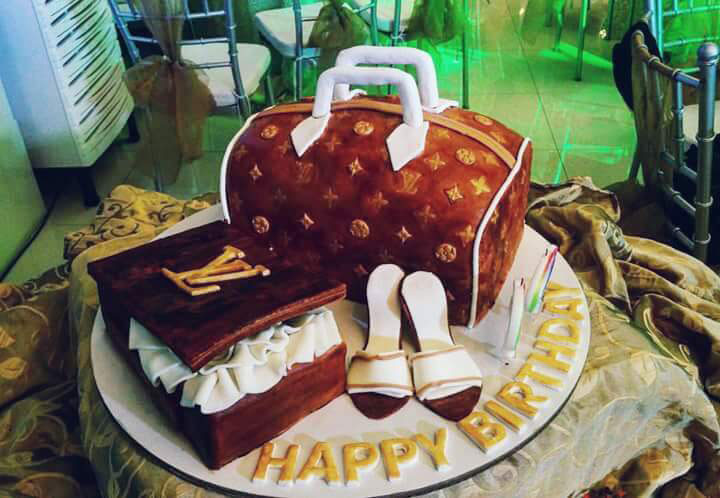 Some insights I discovered that made my baking life much easier is that you have to be organized, and always plan ahead. You should be ready for unforeseen situations and know how to deal with last minute surprises.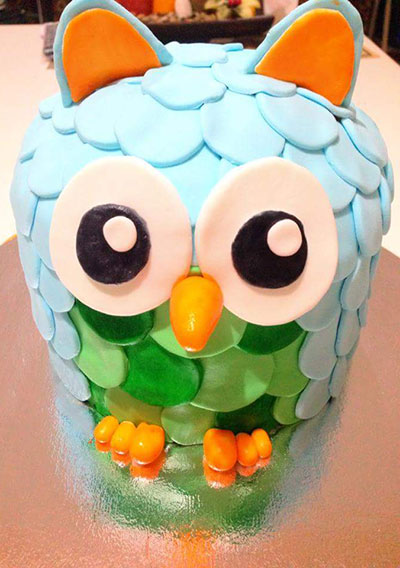 The biggest challenge in professional baking is finishing your creations on time especially when doing a lot of orders. My priority is to never sacrifice the quality and design of each of my masterpieces.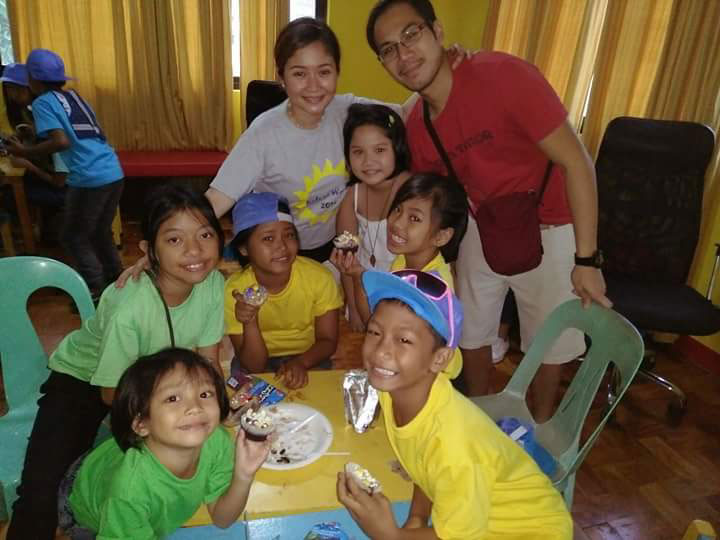 My most memorable experience since I began my baking journey was when I was invited to teach indigenous children how to bake cupcakes. Being able to share your talent and to inspire others is what makes it really worthwhile.
Someday I wish to open my very own cake studio and teach others who want to learn the art of customizing cakes. My number 1 baking tip is to be passionate in everything you do, whatever it is. And never be afraid to challenge yourself!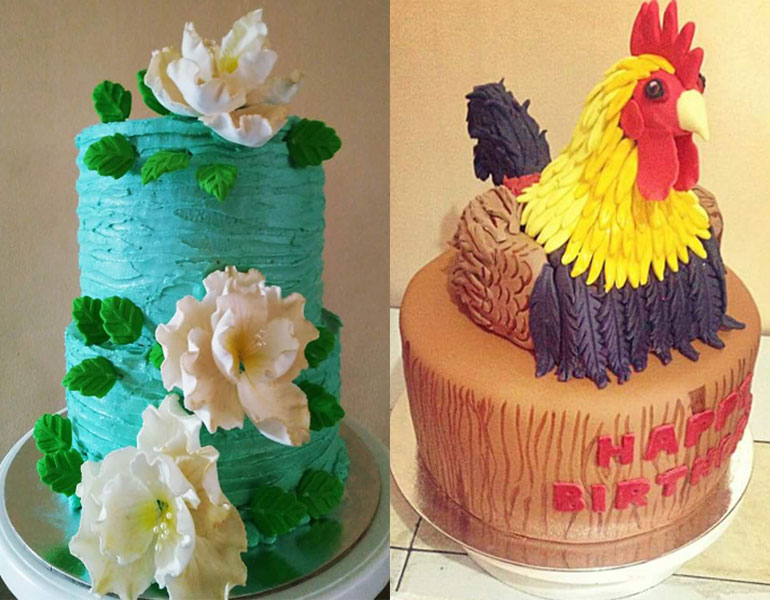 My location is in Cubao, QC. For orders, visit my FB page — Cara's Cupcakery. See you soon!