Rhea Panilag always wanted to bake, but never really found the time or the courage to try. Besides, she didn't have an oven.
The challenges of motherhood and everyday life were just too much for her to do this one thing that she really loved — until she discovered Maya Oven Toaster Mixes. Her dream finally became a reality!
Rhea's first time to bake  was such a delight! She made Chocolate Fudge Brownies using Maya Chocolate Fudge Brownie Mix. It was "super quick, easy… and of course… super yummy!" ????
And that's how she fell in ❤ with Maya.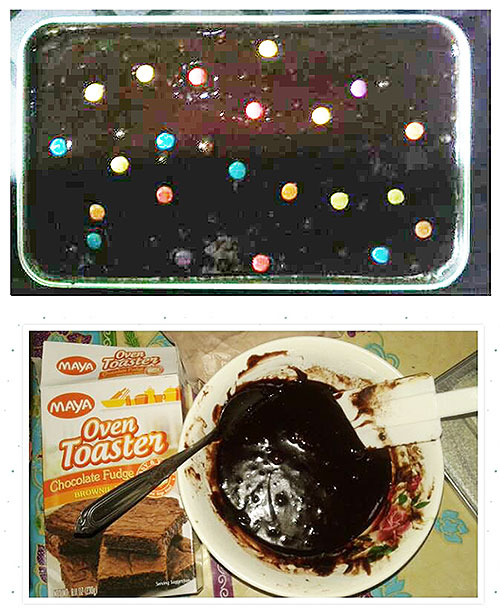 Her second time using Maya Chocolate Fudge Oven Toaster Mix was just as inspiring. This time she made Choco Fudge Brownies with Peanuts on top.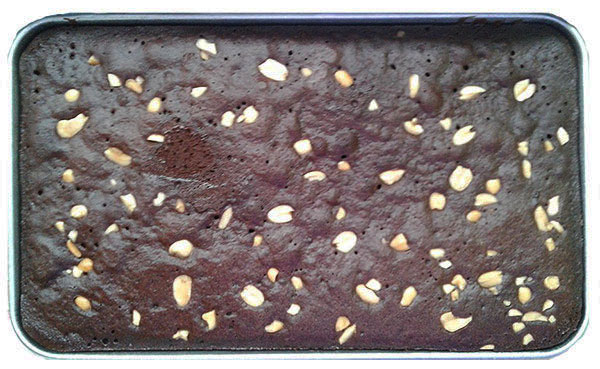 "It was a super great experience for me na mag-bake ng Maya Choco Fugde Brownies thru oven toaster because it was my first time to bake brownies. Like what i've said.. super quick and easy talaga! Lalo akong na-inspire mag-bake kahit na po oven toaster lang gamit ko. ???? I will try to bake these naman po…"

"This is my daughter… Ashlee Nicole, 7 yrs. old. She's helping me para mag-bake ng chocolate cake for our merienda. ???? Thank you MAYA kasi at her age po na-iinspire na din sya mag-bake katulad ko." ????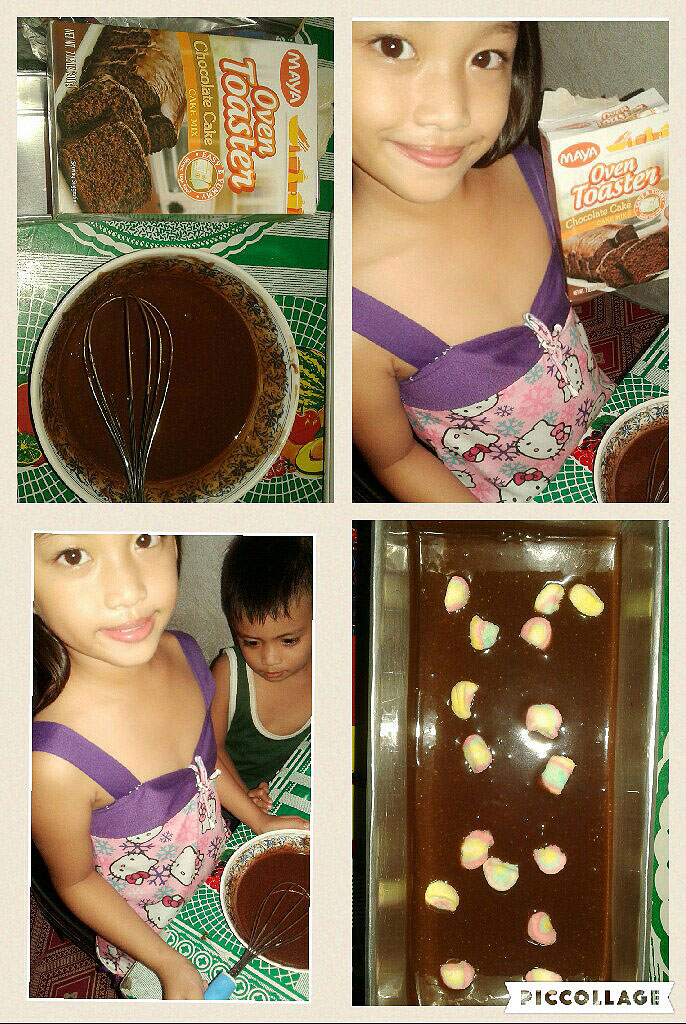 So for all those who think that baking is hard, remember that all you need is an oven toaster and Maya Oven Toaster Mixes and you're on your way to becoming a New Gen Baker.