In the 1980s, Tinni Espiritu was a child baking real cakes in a little toy oven powered by a real light bulb, when she first envisioned a cupcake with a cute sugar teddy bear on top. At that time nothing of the sort was being offered anywhere in Manila.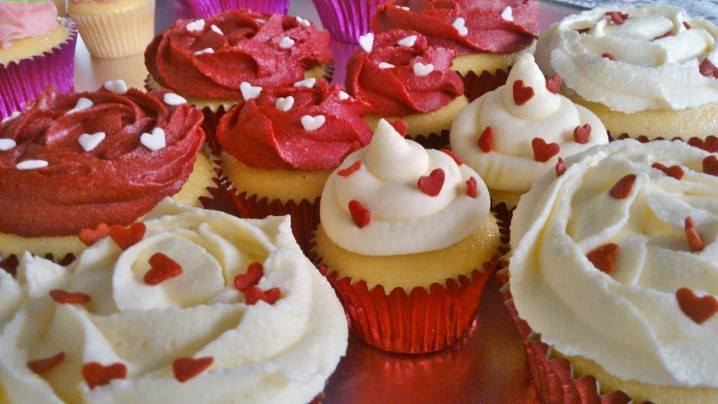 Today, 30 years later, that vision is interpreted in cupcakes everywhere around the world.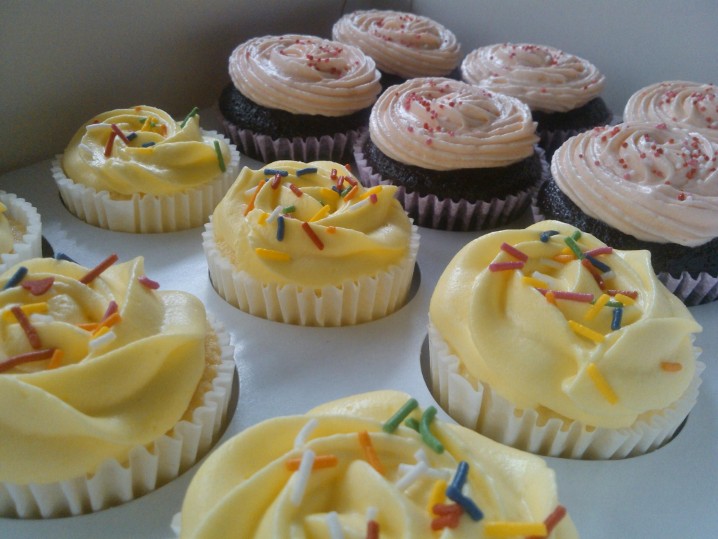 Teddy's Treats is the beginning of that childhood dream coming to life. These treats are lovingly made and are baked out of the kitchen, only after passing the taste tests of the best critics in town: her family. Each cake or cupcake is prettily garnished with homemade fondant or gum paste designs, to suit whatever occasion you may have.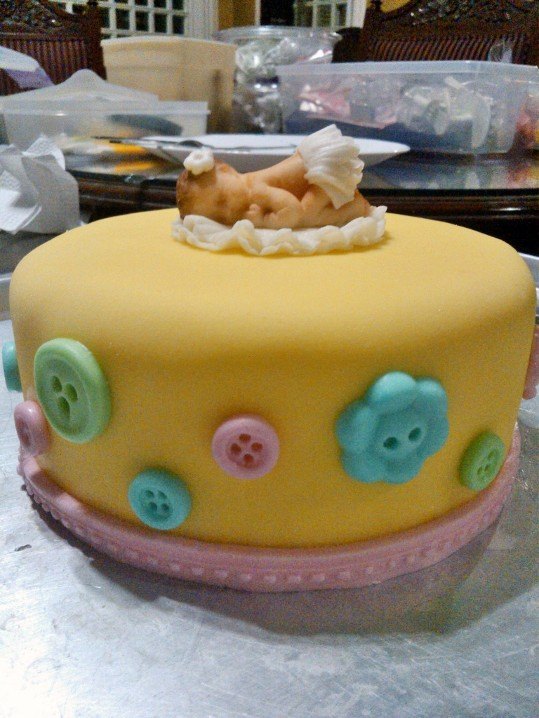 Teddy's Treats' clients have blessed Tinni with orders for Christmas, and Valentines Day. Not far behind are adult & children's birthdays, church get togethers and bridal showers. Tinnis is also in the midst of developing other special homemade treats for giveaways to the kiddos, friends & special guests at your party.
Every new product she gradually adds to her repertoire of treats will be announced on Teddy's Treats' FB page.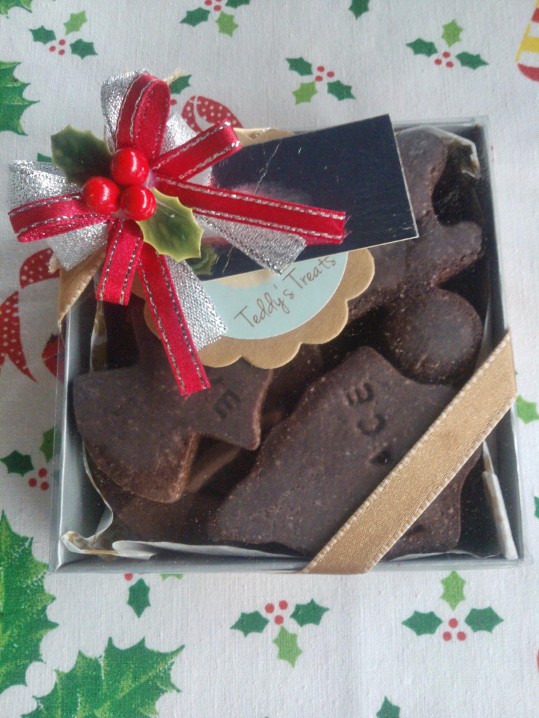 For orders:
(1) send Tinni a PM on Teddy's Treats FB page https://www.facebook.com/teddystreats.orders
(2) email [email protected]
(3) call / text 0917-8810258
Would you like to get featured on New Gen Baker? Message us on Faceboook.com/NewGenBaker