My name is Rica and my venture into the world of baking began 3 years ago.
The Maya Kitchen. Maya offered a 3-Saturday workshop on Baking that was perfect for my schedule. I wanted to find out if I had what it takes to bake so I enrolled in that particular Culinary Certificate class. Until then, I always thought baking was not for me, because I hated measuring ingredients.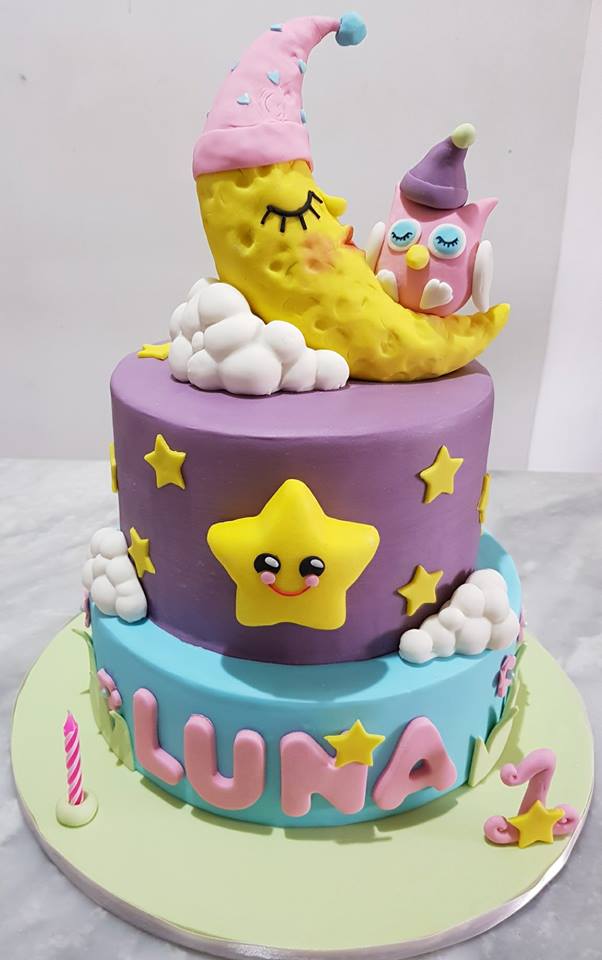 It is the decorating aspect of cake-making that I love the most. When Chef Elvie introduced us to Marshmallow Fondant, I was hooked. I loved how this medium was so pliable and could take the shape of just about anything you could think of.
I turned this hobby into a part-time business when I discovered Ganache and how Australian bakers use it under their fondant. Before that, I was not confident on my finished cakes as they almost always seemed to end up with bulges.  Nevertheless, friends and relatives who were recipients of my cake experiments, did not seem to mind at all, LOL. So in a round-about reply, my baking inspirations were the Australian bakers whose You Tube videos have helped me tremendously — Michelle of Inspired by Michelle Cake Designs, Faye Cahill,Planet Cake, and Sharon Wee were some of these Aussie bakers.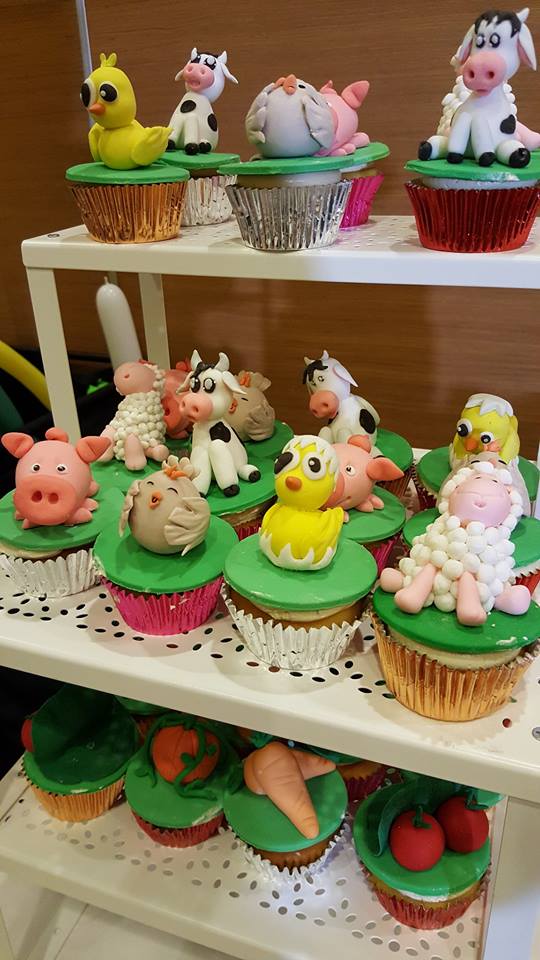 Red Velvet Cupcake is a popular flavor that is often ordered from us. But personally, I love Banana Cupcakes with Peanut Butter and Chocolate Frostings. However, we only bake for weekend orders that I accept, as I am still part-time and home-based.
For my fondant cakes, I only do Chocolate Mudcake with Belgian Chocolate Ganache, Australian style. It is the customization and details that I put into each cake that makes it a signature Paper & Flour Cake.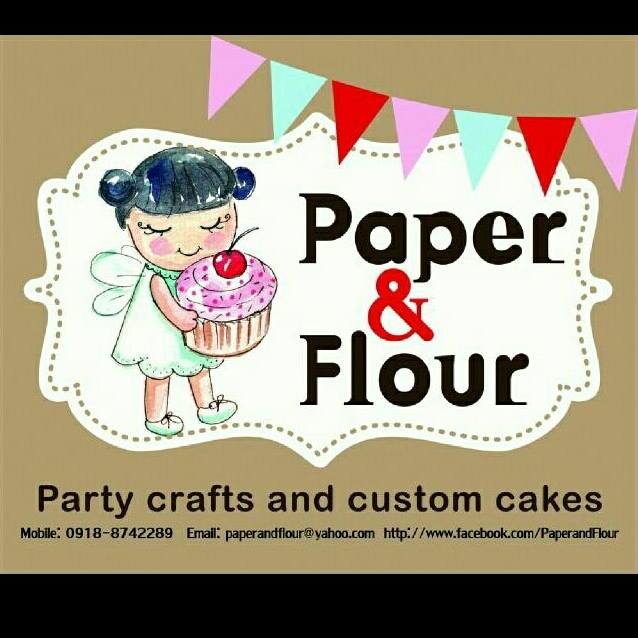 In my current set-up, my biggest challenge is how to fulfill volume orders.  I once had an order for a dessert buffet good for 150 pax, and my teeny tiny kitchen almost had a melt-down trying to cope with the volume. So expansion is my next big challenge.
My most memorable order is the first fondant cake that I received payment for.  That order marked the official start of my bakery hobby.
Baking goals?  To have my own studio and penetrate the wedding market.
I cannot and will not bake without my oven thermometer.  So my number one baking tip to churn out perfect cakes is – get an oven thermometer, and make sure your oven is set at the correct temperature.