I'm Michelle, a self taught baker from Sta. Rosa, Laguna. I started baking as a hobby back in 2014 selling cookies, crinkles, and brownies for additional income.
That was the same year of my grandparents' 50th wedding anniversary. To cut the cost of the celebration, I made their cake, which was also my first fondant cake. That's when I decided to turn baking into a full-fledged business and started creating beautiful cakes for other people's parties and events.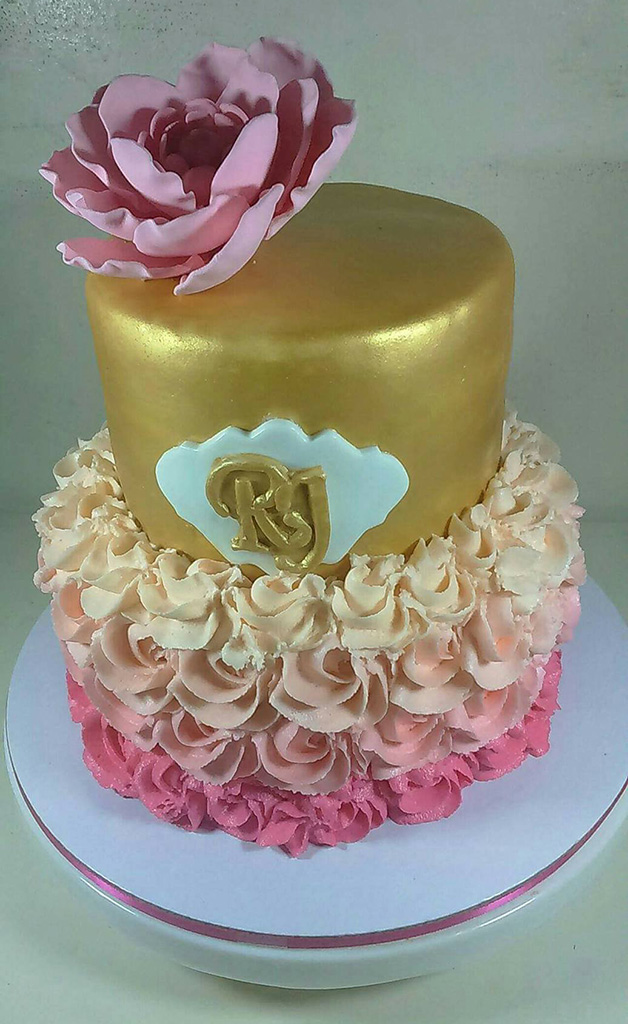 I learned to bake by watching videos and TV shows about cakes and other desserts. I bake thrice a week, and my signature recipes are Chocolate Cake and Red Velvet Crinkles.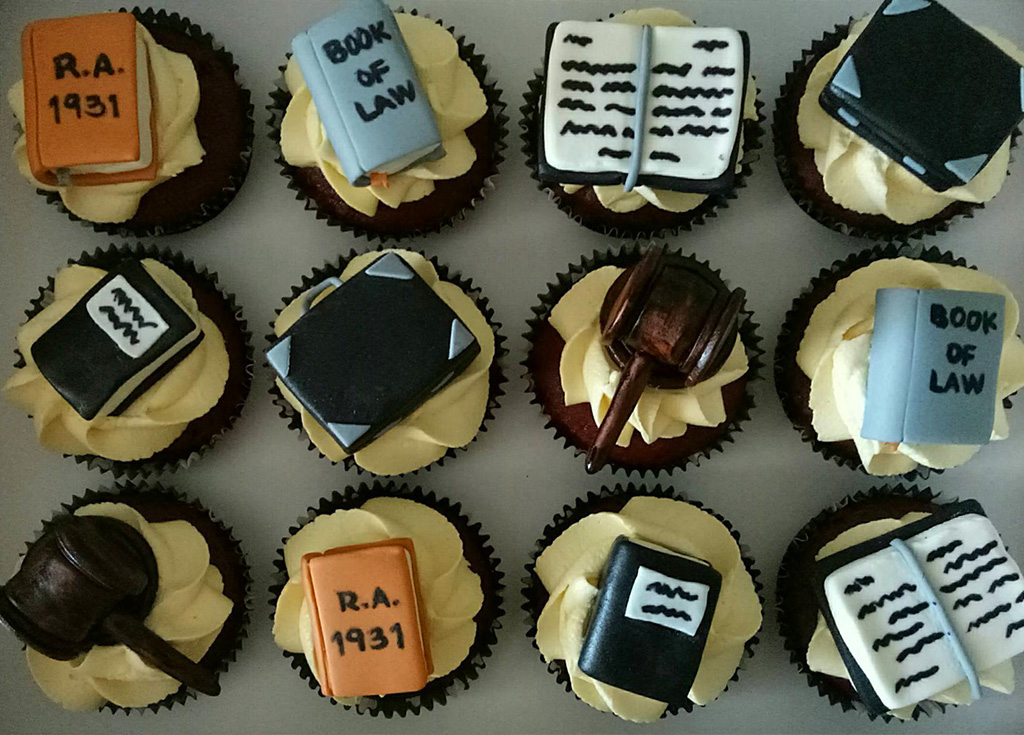 My family is my main inspiration. They spoil me with compliments every time they eat my home made desserts.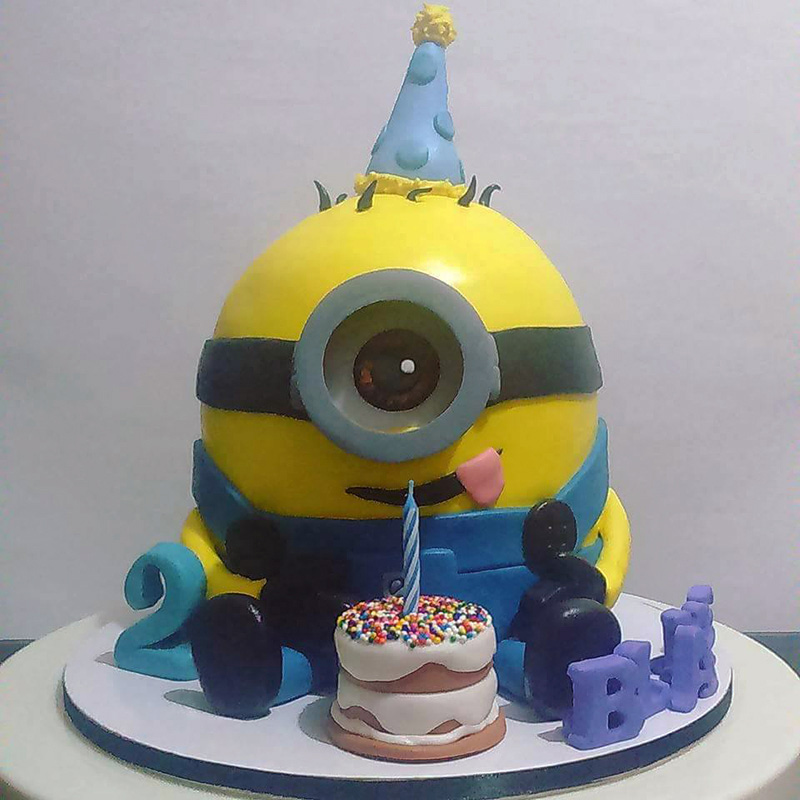 Since I learned from the internet, one major difficulty is that not all bakers share their techniques. You still have to do a lot of additional research. So, baking french macarons was a struggle and is still a struggle for me up to now. ????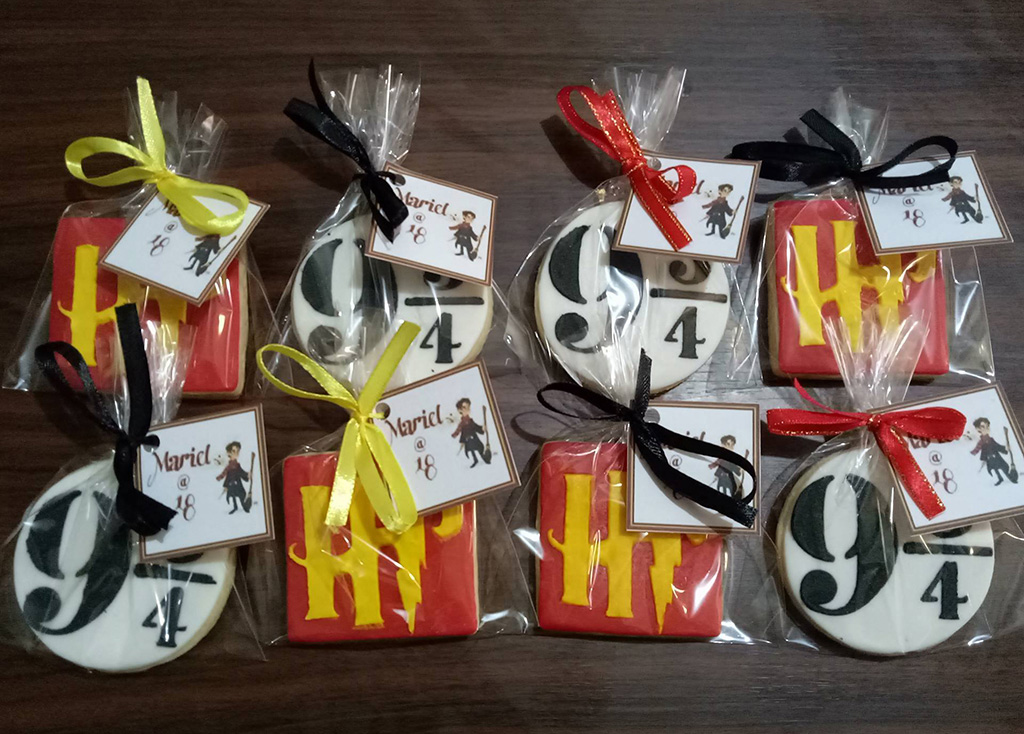 Best tips I can give aspiring bakers are:
Use accurate measurements.
Plan your tasks ahead of time.
My dream right now is to run a cake shop in the 5th year of my business. I still have 2 years to go. ????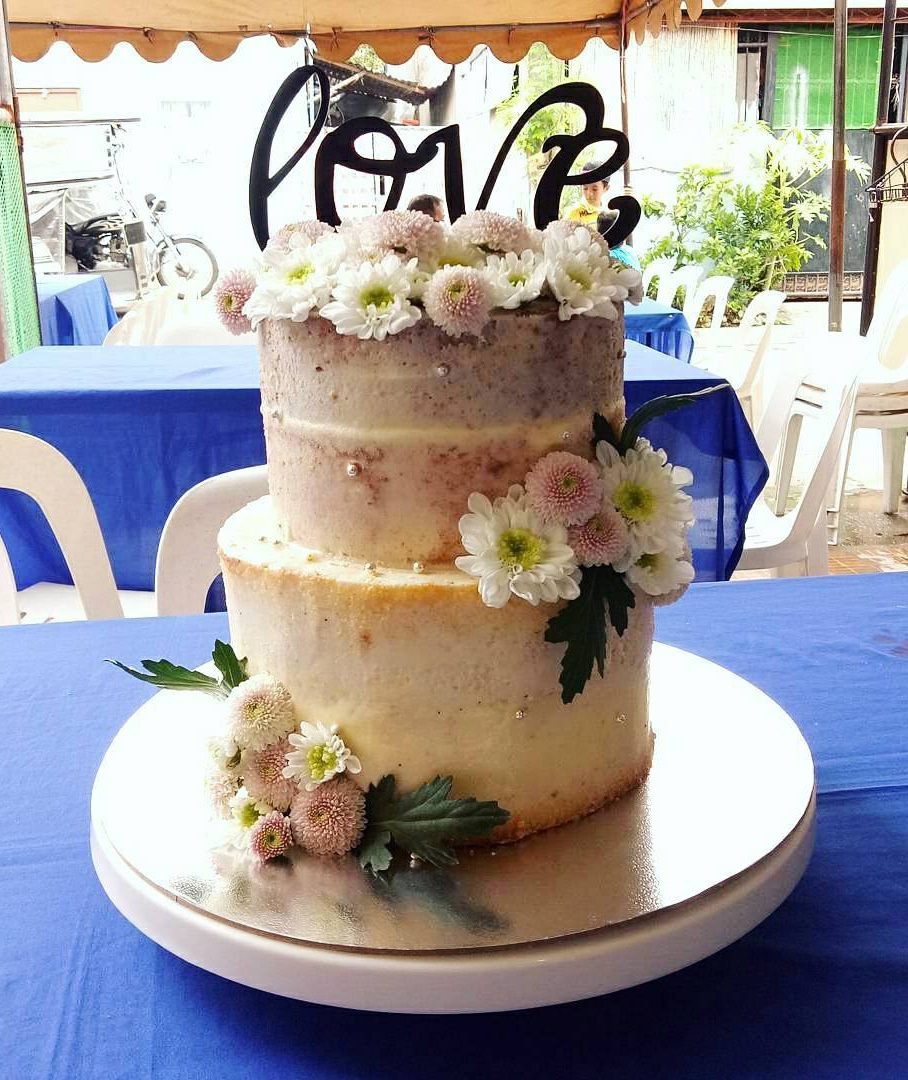 For those interested in my cakes, I am based in Sta. Rosa, Laguna, and you can send me a Viber message at 0916-7185243, or visit my page at https://facebook.com/sweetsensationbymichelle.