My name is Leah Tirol-Magno. During weekdays, I am the school registrar of the University of Bohol, and have been in that office, a job which I love, for the last 25 years. However, I also have another love after office hours, and it happens in my baking kitchen at home.
The Baking Mama (Baked with Love)  is the name of my home-based bakeshop. Everyone is telling me to open a real physical bakeshop. However, I am content with my online bakeshop because I still can't give all my time to baking.
My customers (from any part of Bohol and from all over the world) order through mobile phone or by sending private messages in Facebook. Payments are made through remittance facilities and orders are picked up from my house or shipped to their respective locations. I have been baking for 4 years now.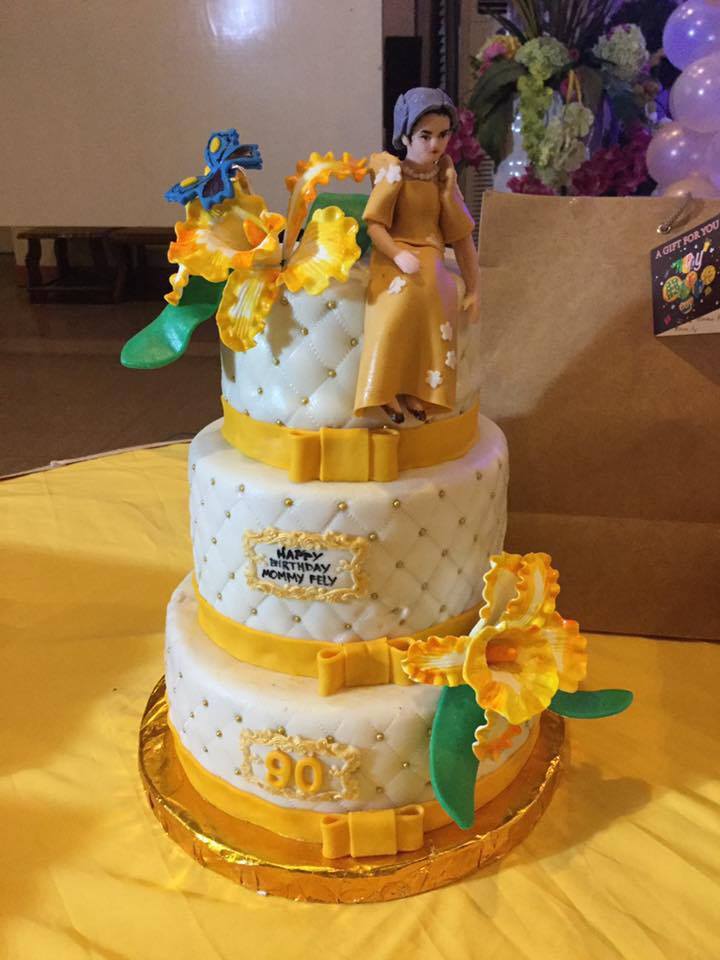 When my granddaughter Babam was 4, she told me she wanted to eat cupcakes. I told her, "Okay, we'll buy some cupcakes".
But she said, "Mama, I don't want you to buy them! I want you to bake them!" I replied, "But I don't know how to bake."
"Why don't you learn how to bake, then?", she insisted. And I said, "How will I know how to bake, we don't even have an oven?" But she was persistent. "Then why don't you buy an oven?"
So I bought an oven and experimented on some cupcake recipes with Babam. Since then, I never stopped baking! I posted photos of my baked goods on Facebook and friends started asking if I accepted orders. The rest is history.
When I was a child, one of my fondest memories were those times spent at my mother's kitchen counter when she allowed us to tinker and help around while she was baking our birthday cakes. We are 11 siblings, and during those days there was no bakeshop at our place, and so all our birthday cakes were done by our mother. Perhaps the seed of my love for baking was planted in my heart then.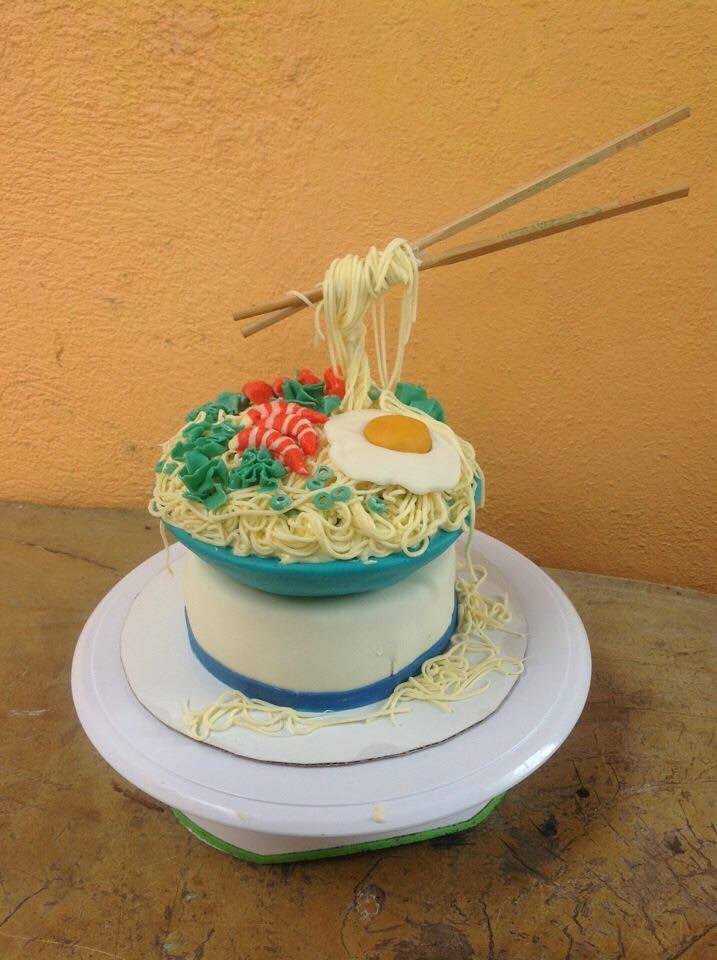 I consider my mom, a "queen in the kitchen", and my granddaughter Babam, as my baking inspirations.
I bake around 2 to 15 cake batches, sometimes more, mostly on weekends. I bake cookies, cupcakes, cakes for cafes, and I specialize in custom-designed fondant cakes for all occasions, and even weddings.
My bestseller cakes are Red Velvet (they say it's the best in the island), Moist Chocolate Cake, and my Hershey's Chocolate Cake. The recipes I use for these cakes are the result of a lot of "trial and error." I also tried a lot of variations on these cakes, did taste tests, made adjustments, until I finally decided which recipes and ingredients to use.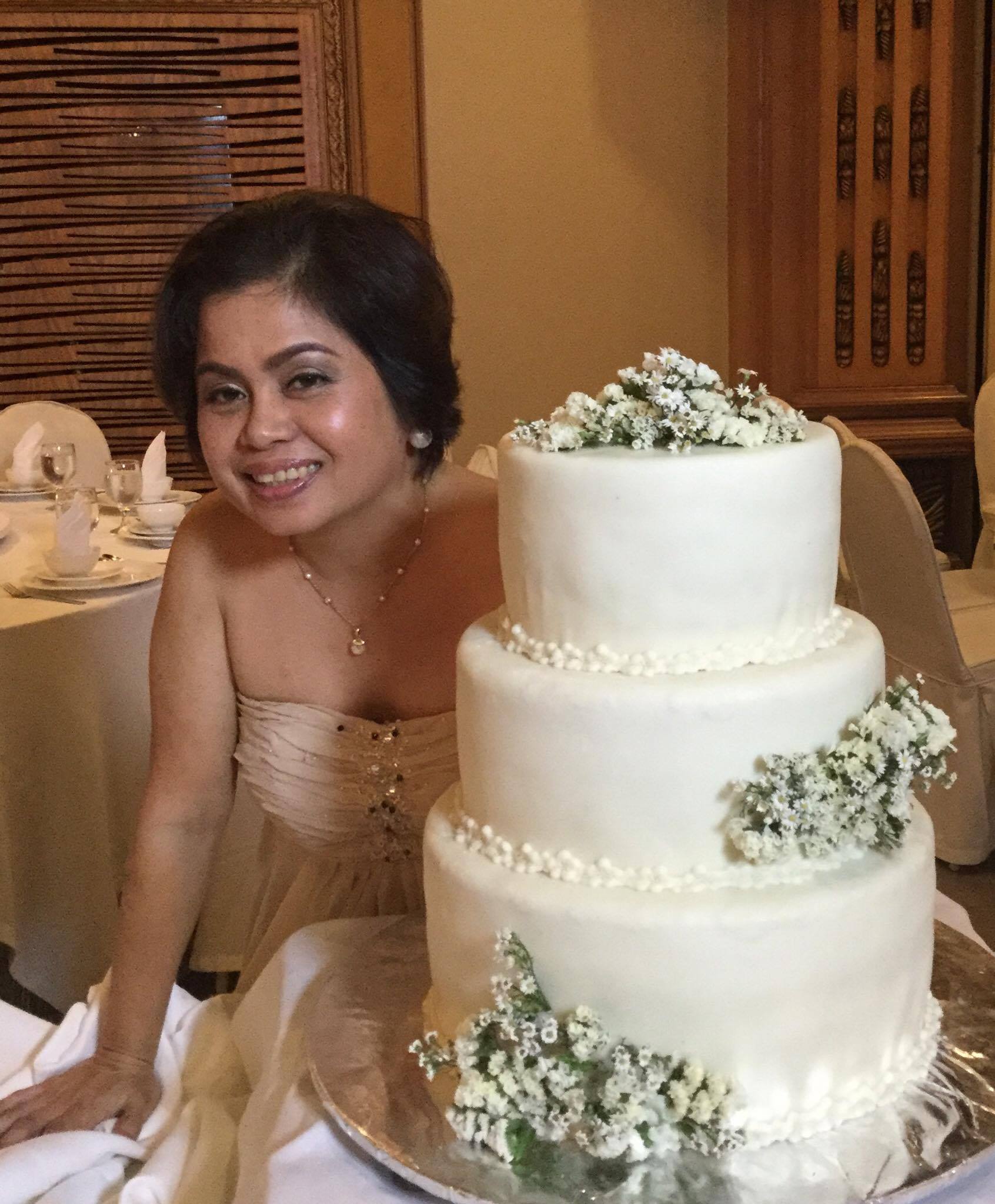 I always find baking fun and relaxing to do. Accepting and working on challenging cake designs is something I often do because finishing each one and getting appreciated by my clients is a always a great feeling.
Last July, I did the biggest cake so far in my 3-year baking experience. It was a 10-tier wedding cake in fondant, with a base cake measuring 24" in diameter. The cake was almost as tall as me (I am petite). I always consider trying new cake recipes as a challenge. When I don't have cake orders, I still bake and experiment on new cake / cookie / bread / pastry recipes. My office staff gets to try them all the time. They are my favorite taste testers. My mother and sister are also my best critics.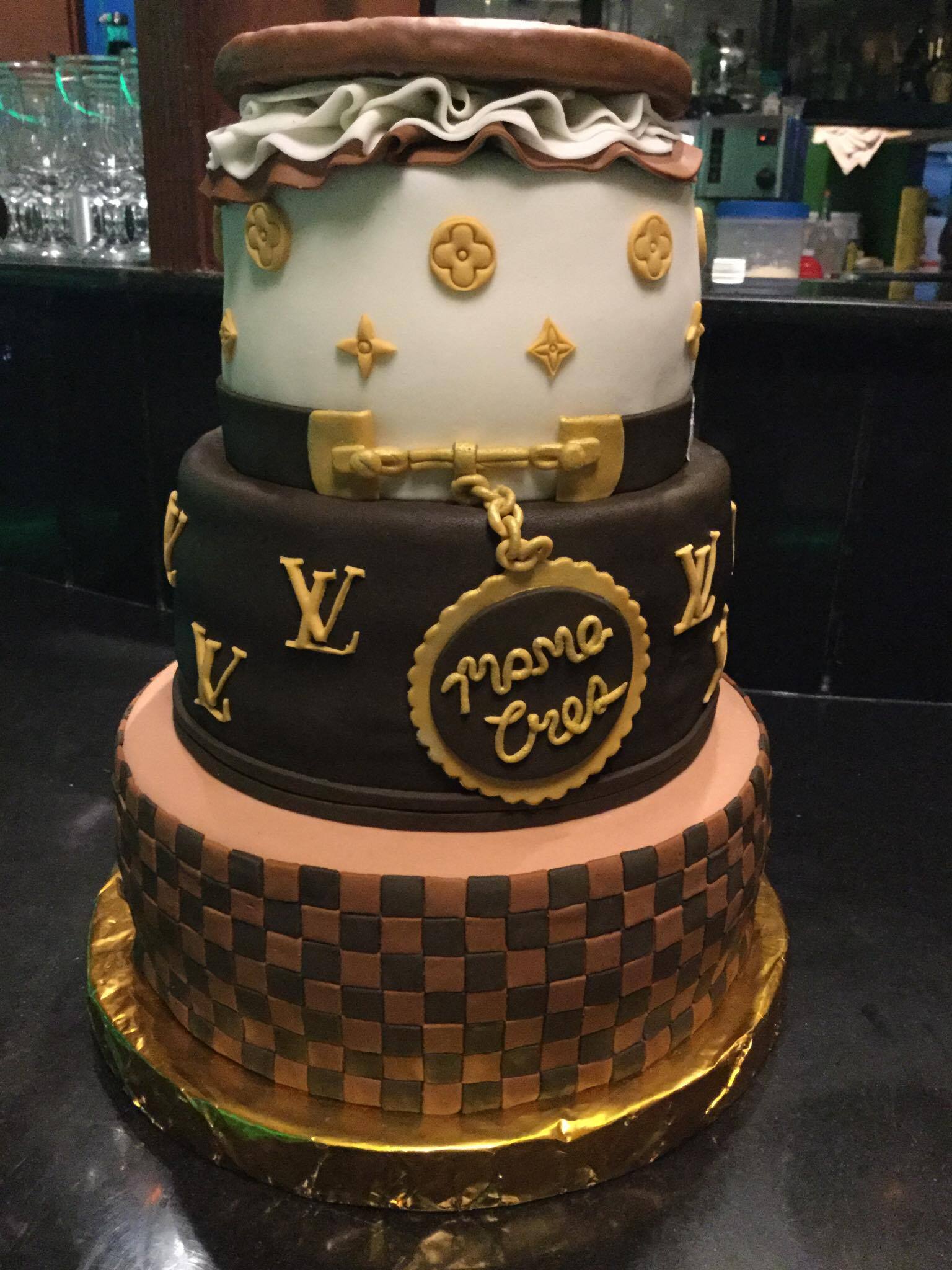 I consider those moments when I baked with my mother and granddaughter as the most memorable for me.
I dream and pray for a real physical bakeshop where I can put sample displays of my custom-designed cakes, as well as my signature cakes and cupcakes which customers can just grab anytime. For now, I only do made-to-order cakes, which are booked as early as months ahead.
I also dream of doing a product which I can bake and sell everyday.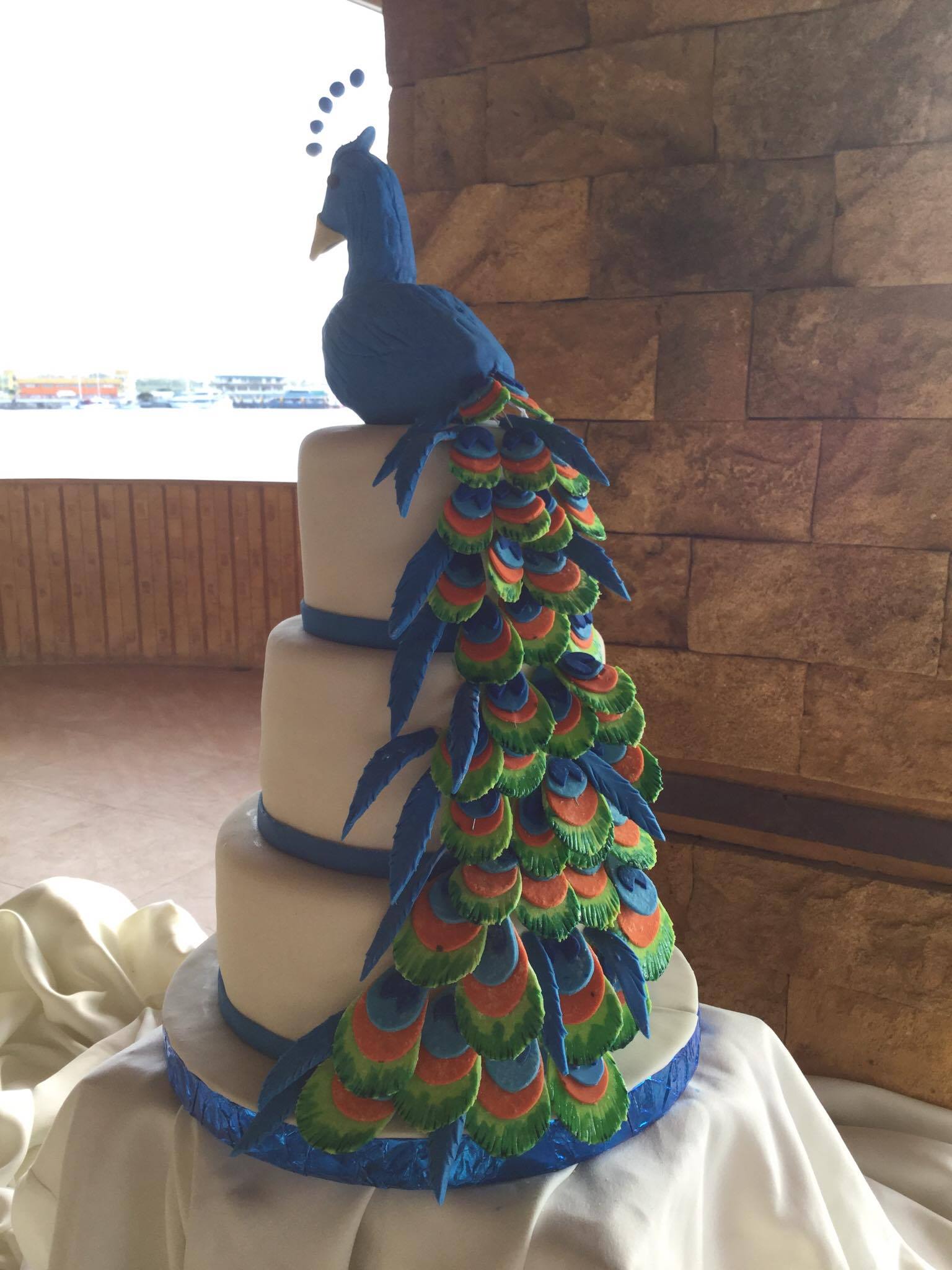 My number one baking tip is to love what do you. I always put love when baking or decorating a cake. A baker friend once told me "Do not stop baking!"
I am based in Tagbiliran City, Bohol, and I can reached through my Facebook page The Baking Mama Bohol.