No matter how busy your day gets, it's always a good idea to set aside some "me time." Whether it's an hour or more, everyone deserves a break, and nothing says "break time" better than a steaming cup of coffee with something sweet to nibble on.
All over the world, people consider this a significant part of their day. In Germany, they refer to this as Kaffee un kuchen. More than just the coffee and cake, it's also a chance to get together with friends and family to share the latest news and gossip. Germans are famous for their rich and delectable desserts like the Schwarzwälder Kirschtorte (Black Forest Cake) and creamy coffee concoctions.
In Sweden, it's not unusual to take two coffee breaks a day, which they call fika. In the summer, they usually pair traditional Strawberry Cake along with their coffee. Or they can opt for the Kladkakka, known for its gooey, fudgey goodness. and the Princess Cake, usually served during birthdays.
Not to be outdone, the Maya Kitchen has whipped another batch of recipes for sweet snacks that go perfectly with every Pinoy's daily cup of kape.
First up is our Mini Cheesy Chocolate Mamon. We revamped this Pinoy sponge cake favorite by adding a chocolate touch care of our Maya Oven Toaster Chocolate Cake Mix. This recipe still highlights the cheesy and buttery components of Mamon by brushing melted butter on top and adding a generous sprinkling of white sugar and cheese. These bite-sized goodies may just be the highlight of anyone's day, so make sure you share them with your friends and office mates!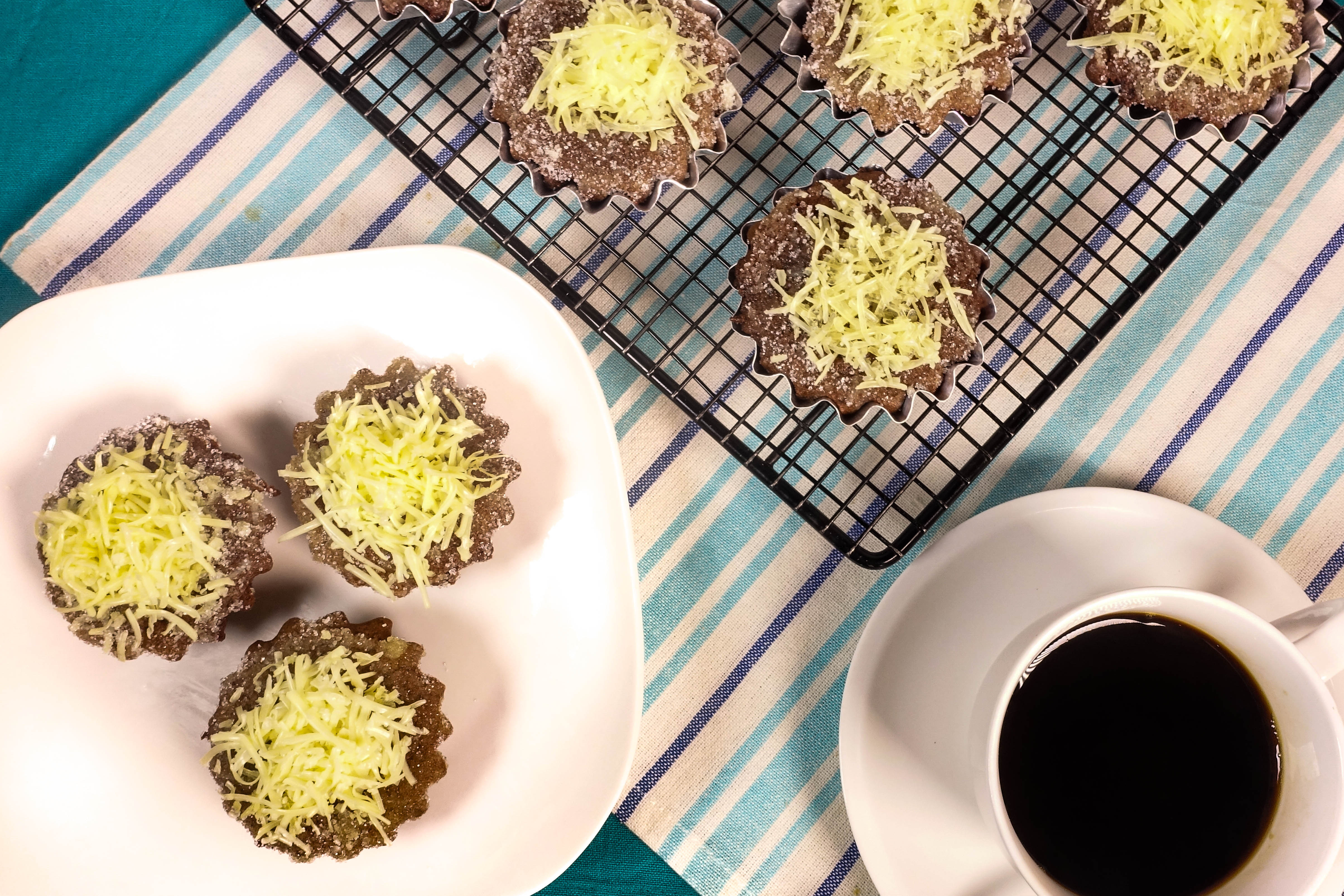 For something a bit more continental, we have our Easy Red Velvet Cheesecake. What most regard as a recent food trend actually surfaced as early as the 1930s, and a resurgence in the '90s saw it evolve from a trendy flavor to the classic it is today. Cuts preparation time in half without compromising the flavor our MAYA Decadence Red Velvet Cake Mix, which includes an easy way to make Cream Cheese Filling.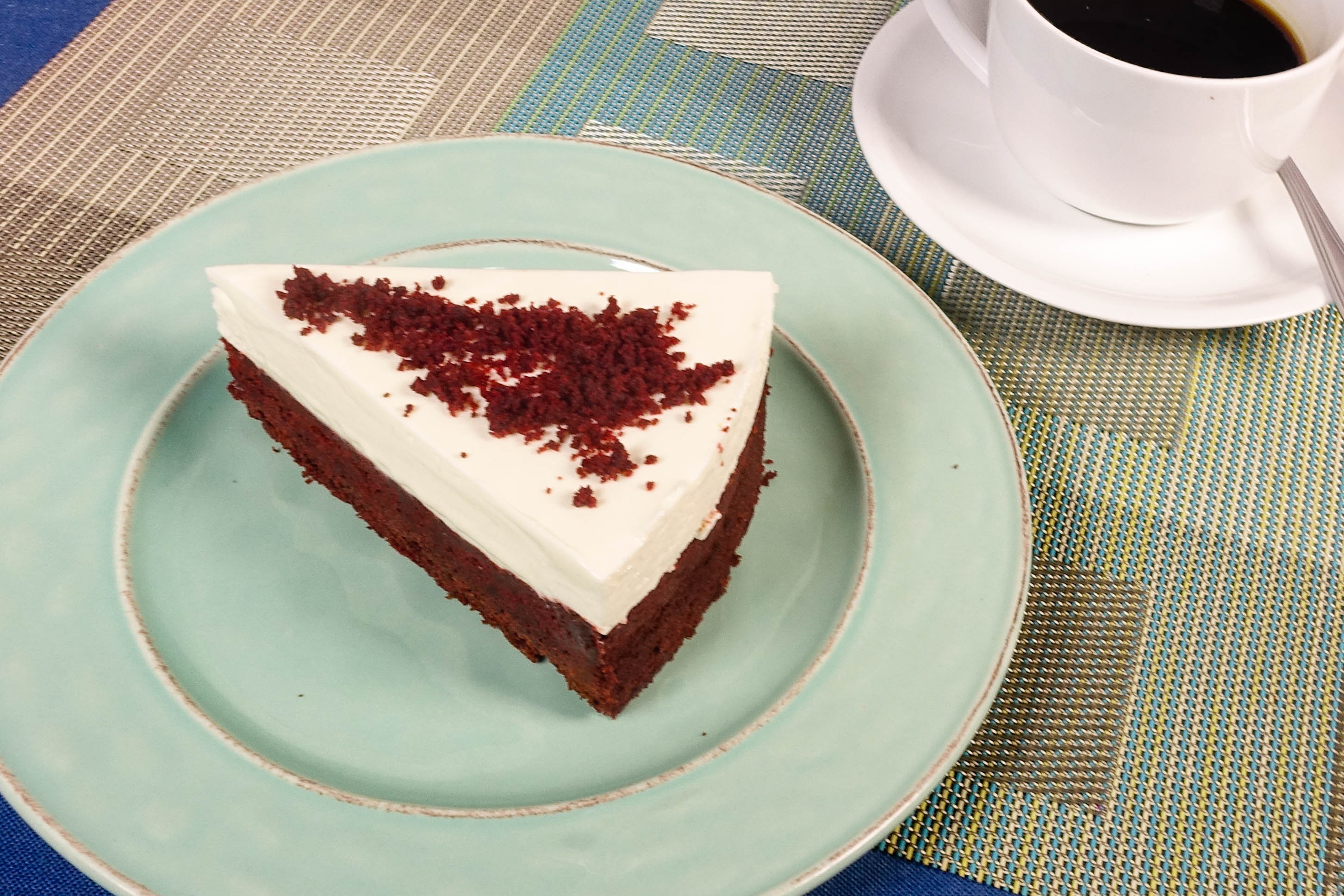 Finally, what would this article be without a recipe for biscotti? This crunchy rectangular-shaped cookie is baked twice and enjoyed best when dunked in coffee. Our Brownie Almond Biscotti uses whole almonds and our MAYA Decadence Fudge Brownie Mix for a distinctly flavorful coffee pairing. This recipe yields 12 biscotti sticks.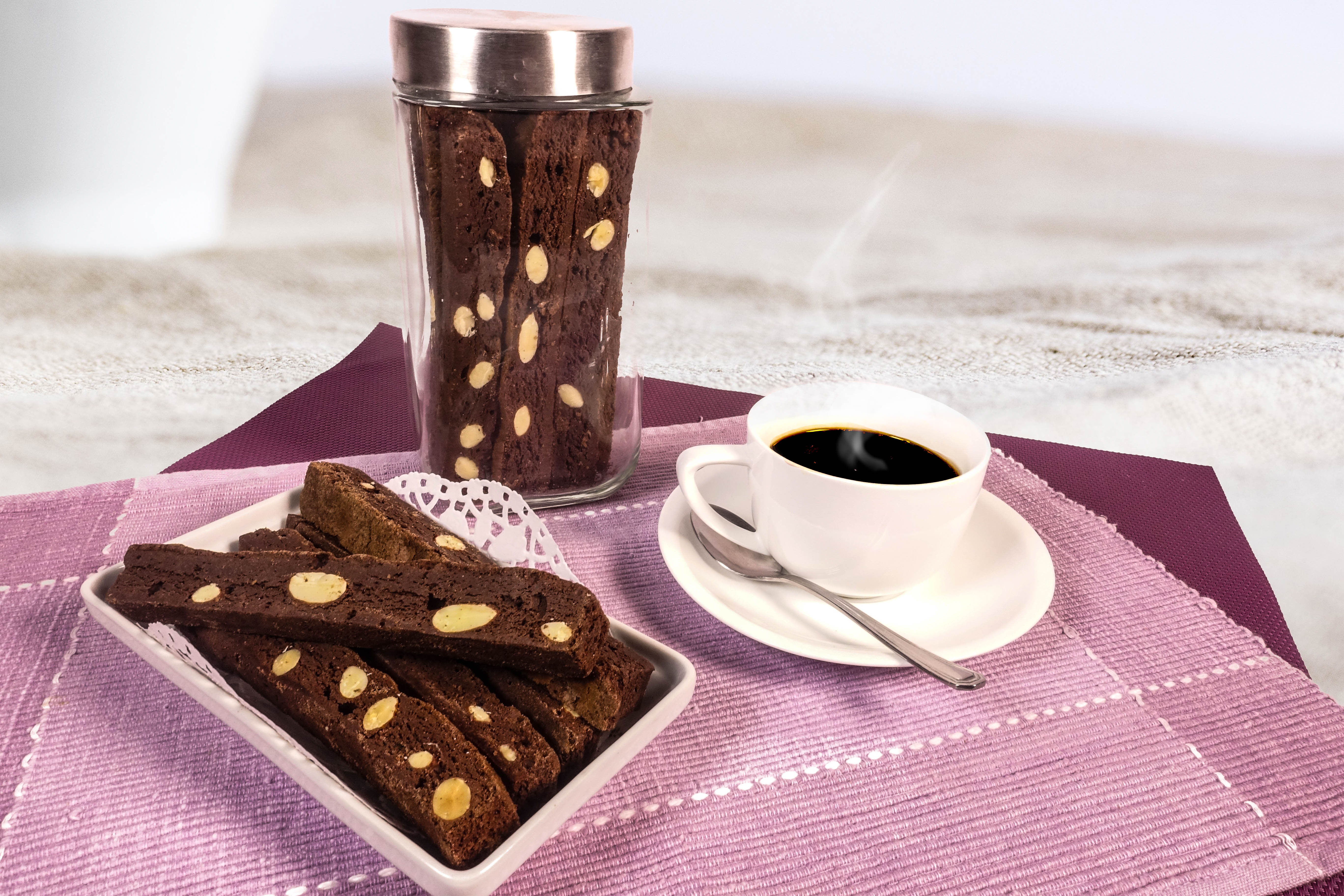 We Pinoys really enjoy having sweets to go with their coffee on afternoons. Aside from taking a well-deserved rest, this is the opportunity to get the boost we need to see us through our workday. Let us know how these recipes taste with your coffee by leaving a comment below.