Hello! I'm Mrs. Zarate, 27 years old, from Platero, Biñan City, Laguna. I am what you would call a plain housewife.
I started baking not too long ago. Right after I finished my TESDA course in 'Bread and Pastry Production,' I proceeded in earning my NCII since I've always wanted to get into baking. I've loved cakes ever since I was a child.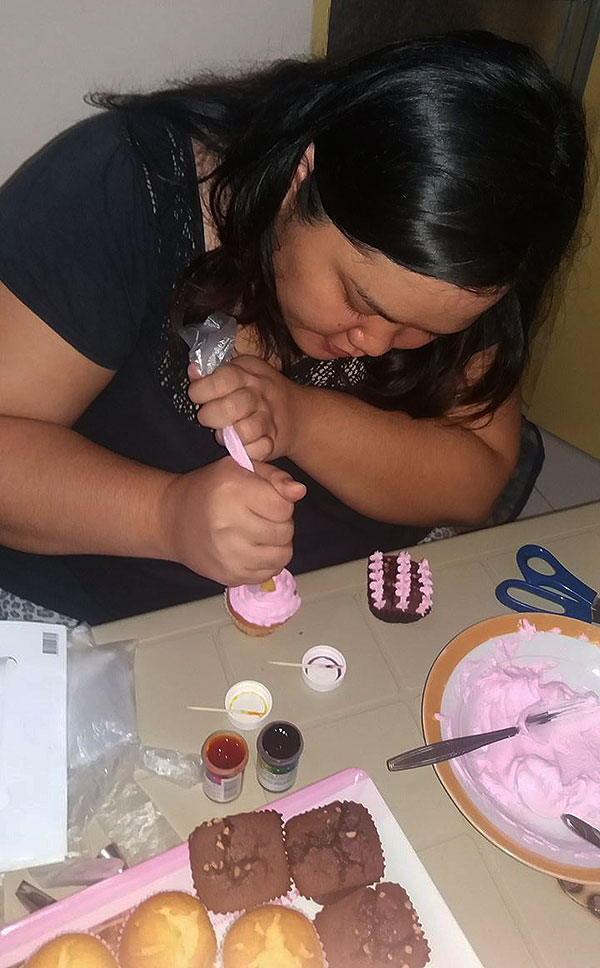 I don't have any celebrity inspirations. My mentors, and whom I consider my teachers are 'Mommy,' my best friends' moms, and my cousin, who are all accomplished bakers in their own right.
I bake at least once a month. I make sure to include my favorite recipes like Chocolate Moist Cupcake and Cheese Cupcake.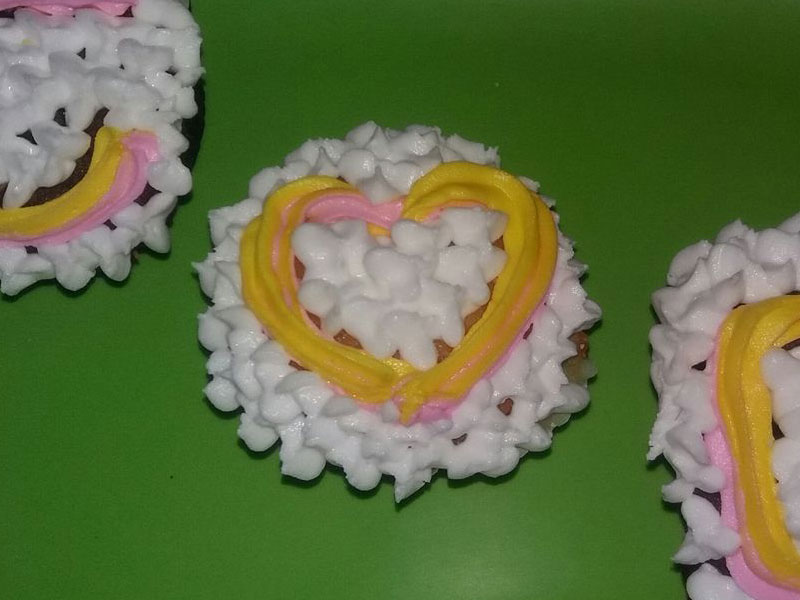 I don't have an oven yet since I'm just starting out, but I don't let that minor detail stop me.  I use a steamer!
The most memorable recipe I've ever worked on is Choco Moist Rocky Road. My mom and I couldn't stop laughing after seeing my labor of love complete with melted marshmallow toppings.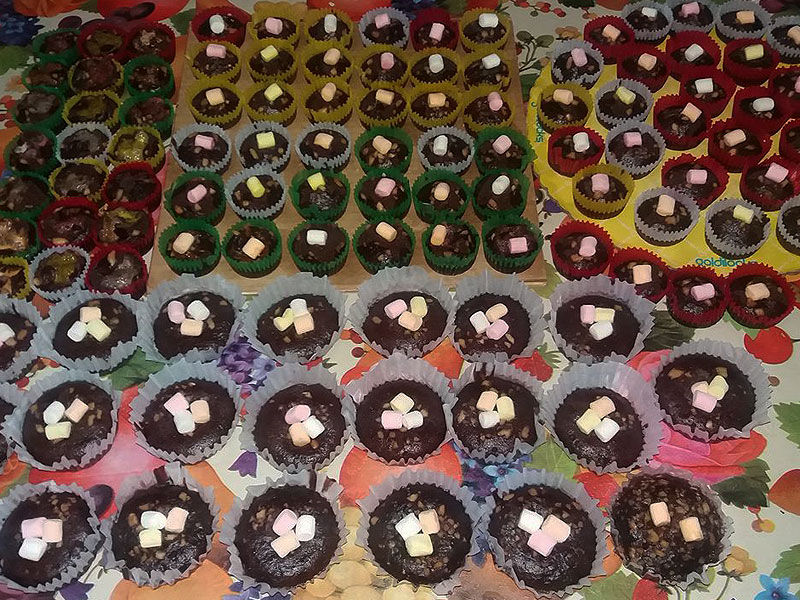 I only have one baking goal right now — AN OVEN!
My number one baking tip? STEAM.
Would you like to get featured on New Gen Baker? Message us on Faceboook.com/NewGenBaker.