My name is Donna Masalonga Abot. You can say that I am fairly new to baking. In fact, I only started making cakes and cupcakes last December, 2014.
If I remember correctly, it all began around Christmas time. I was expecting my husband to get me a bottle of my favorite perfume as a Christmas gift. Instead, he bought me a small oven and a cupcake pan! He knew I loved watching "Cupcake Wars", and thought I might enjoy baking my own cupcakes. It was really sweet of him, and looking at all the goodies I've baked since then, I'm really glad he did it.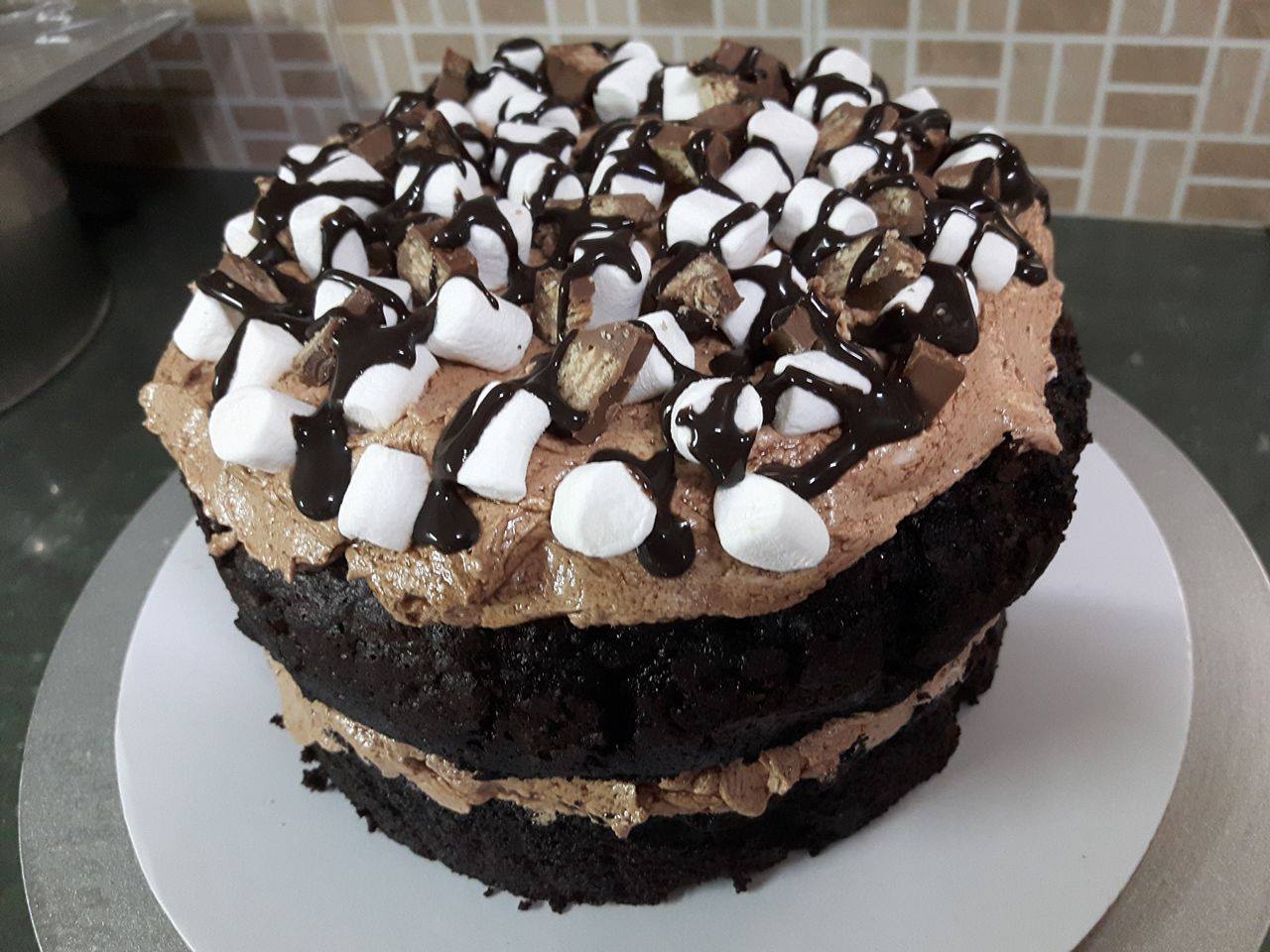 After failing miserably on my first few attempts at making cupcakes, I considered putting the oven back in its box, and totally forget about baking. It was my supportive husband who motivated me to keep trying until I got those cupcakes right. I knew I finally made it when my 2 year old son tried one and said, "Mmm..yummy Mommy!", and asked for more. Seeing my baby boy and my husband happily enjoying what I bake is what really inspires me.
The weekend is my special time for baking. I leave all my work and stress behind, and focus on creating my signature recipes: Black Forest (my husband's favorite), Blueberry Cheesecake, Revel Bars, Crinkles, Red Velvet, Choco Matcha, Yema Cakes, and a variety of cupcakes.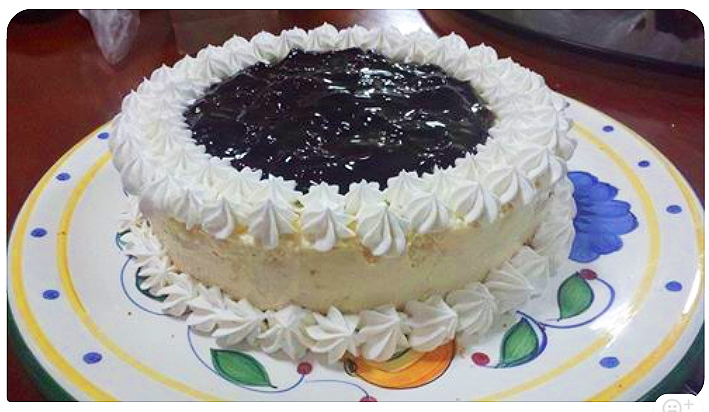 One thing though, I don't have an original recipe. I get most of my recipes from YouTube and then do "trial and error". I tweak the ingredients and baking time, until I get the cake texture, sweetness, or flavor that I like.
Having no formal training is not much of an issue for me. After all, as long as what I make tastes good, that's all that matters. What I really find challenging is baking Chiffon Cakes. Until now, I haven't been able to make one perfectly, but I'm working on it.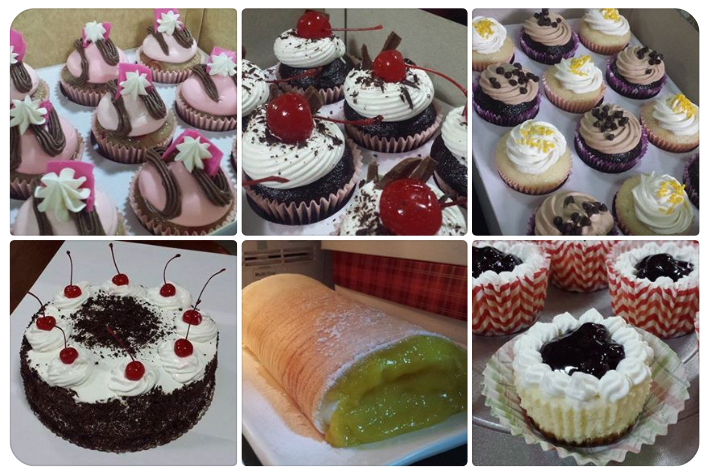 My most memorable baking experience was when, as a gift for my friend Owi's bday, I made cupcakes for her "Hello Kitty" themed party. To make it extra special, I decided to make her a "Hello Kitty" cake.  It was my first time to make one, and with the party only hours away, I had no room to mess up. I finished the cake just in the nick of time, and all the effort was worth it when Owi said, "Naiiyak ako…" She loved it, and knew how much effort I put into it.
Currently, my orders come mainly from friends, family and co-workers. I wouldn't mind expanding my customer base though. For inquiries or orders, you may reach me at 0920-9619853 or via my FB page https://www.facebook.com/donna.masalonga. My baking goal is to have my own baking business one day, so order now, and help fulfill my dream!
Bake with love. That's my number one baking tip.
Would you like to get featured on New Gen Baker? Message us on Faceboook.com/NewGenBaker.