Let me introduce myself – close friends and my Hubby fondly call me Mamanee. I love this term of endearment since the word "Mama" alone, makes me feel smug.
I am a woman in my mid-thirties, hitting the big 40 soon. Previously a WAHM (work-at-home-mom), now working as a BPO Trainer as my day job (or night job, in my case). In my younger years, I was also a freelance model and an event organizer, aside from being a nightlife fanatic.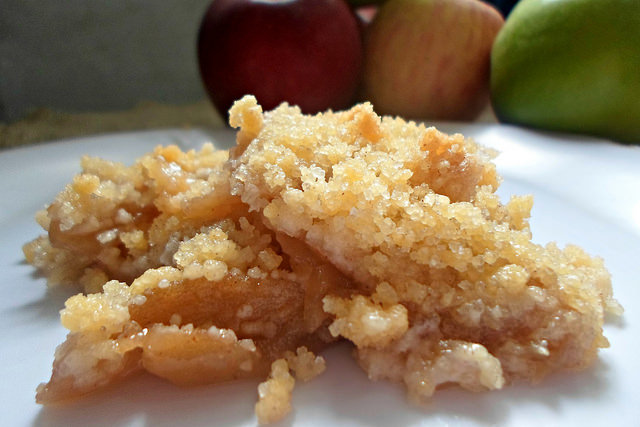 I am a working mother to 2 kids and a dedicated wife to my well deserved Husband, so please be kind with your order demands.
Mamanee's was created because of my passion to bake and to be with my kids at the same time, my baked goods are genuinely home made because these are baked in my oven in my home kitchen in Quezon City.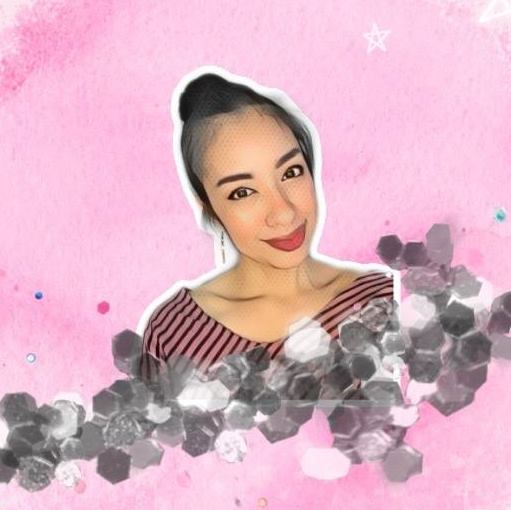 Everything I do here is made with love.
I accept orders for small family occasions, gifts to loved ones, or for your personal guilty sweet tooth.
I am currently located in Project 4, Quezon City. Please send me a message athttps://www.facebook.com/mamanees or mamaneesnest.com, and don't hesitate to inquire. All questions are welcomed.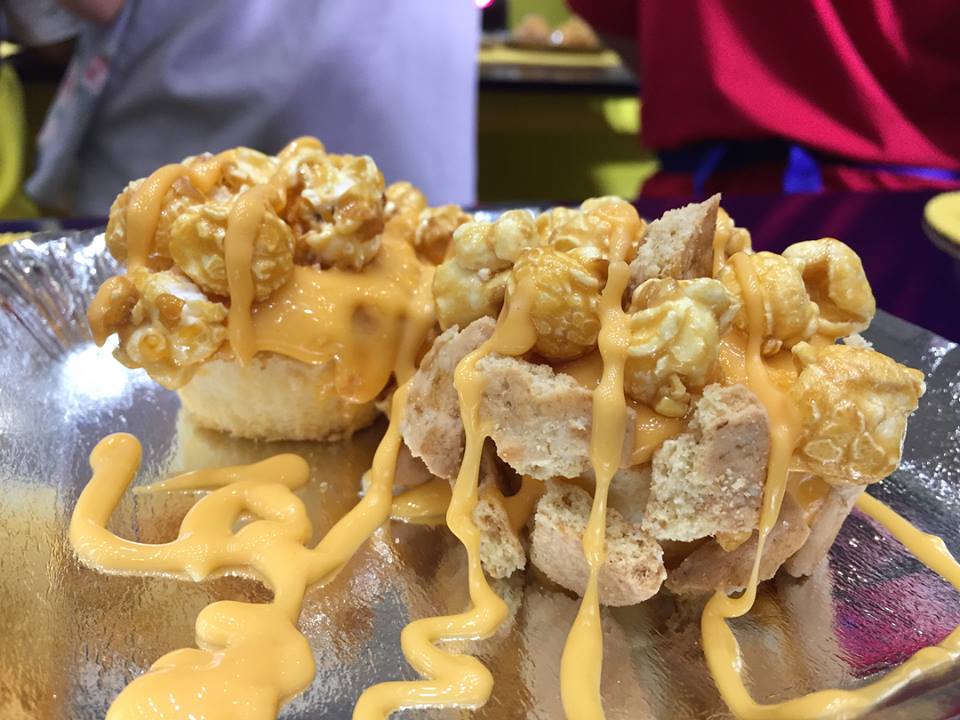 For a quicker response, please text or call 0920-974-0771.
With every cake I make, I think of the person who will receive it if and how it will make their heart happy. The story behind the cakes inspire me to bake and decorate — all entirely made with love.
Would you like to get featured on New Gen Baker? Message us on Faceboook.com/NewGenBaker.