Kyle comes from a family of distinguished visual artists. His grandfather and uncles are well-known in the fields of painting and sculpture. He manifests the artistic gene through his cooking and specially, his plating and food presentation. He loves playing with his food. And while for some, that may be a bad thing, for Kyle, that is when he is inspired to make different dishes. The kitchen is his creative playground.
Kyle was the Philippines' First Ever Junior MasterChef.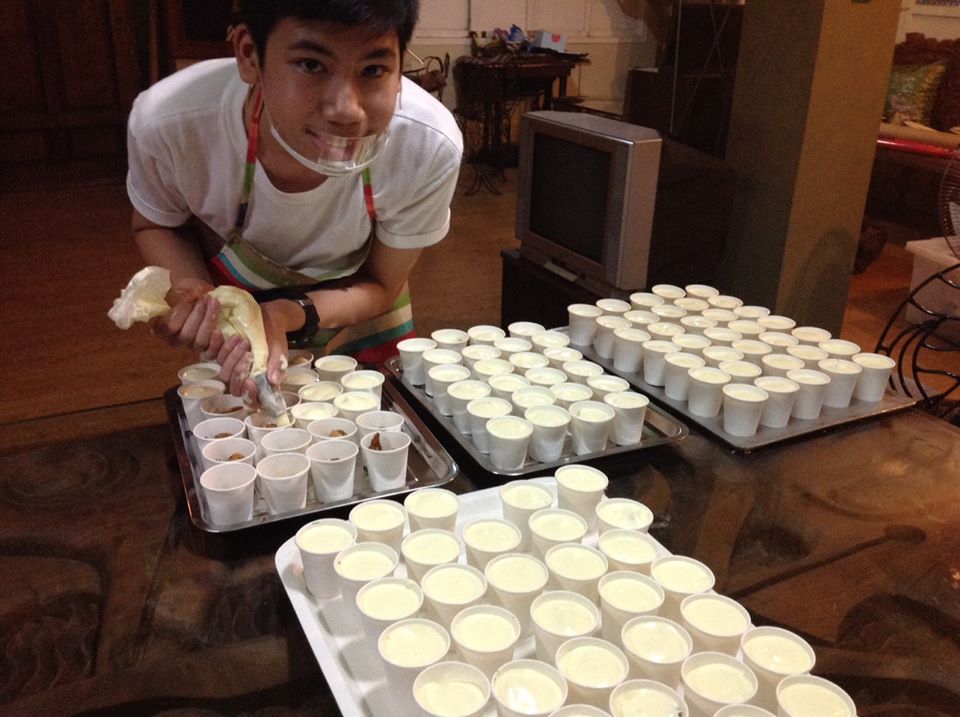 From his Pancit Luglog with Malay Vietnamese Twist cooked at the very first episode of Junior MasterChef Pinoy Edition to his Asian Fusion Shrimps and Scallops cooked at the finale, Kyle has consistently shone in the culinary challenges given to him.
After months of intense culinary challenges and the live final cook-off, Kyle emerged as the grand winner with his amazing dishes Oyster Ravioli and Asian Fusion Shrimp and Scallops. The chef-judges including JP Anglo, Fern Aracama, Rolando Laudico, host Judy Anne Santos as well as guest judge Glenda Barreto and a hundred other guest-judges gave Kyle an overall 91.8 points.
Aside from cooking, Kyle loves assembling model kits and taking care of his pet rabbits. Last time we checked, he has around 8 of them and counting…. :-)
This summer, Kyle hosts "Kids' Kitchen Adventure," a series of cooking and baking classes at The Maya Kitchen, which takes 6 to 12 years old into a culinary and educational experience of a lifetime.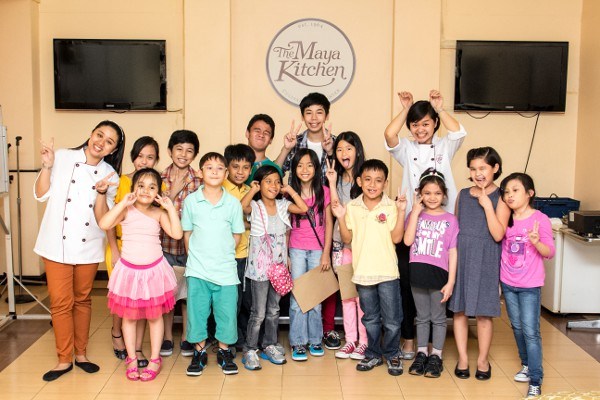 Kyle has a unique way of combining his love for cooking and studying by teaching recipes corresponding to school subjects. For math and science: rainbow layer cake, apple pi and strawberries dipped in popping chocolate. For history: Filipino fried chicken, Filipino style barbecue and Ginataang Halo-halo. Other recipes include Burritos, Kani sandwiches and Chocolate Eclairs.
Its first batch is on April 8, 10 and 11, (Tuesday, Thursday and Friday), 9:00AM-2:00PM. The second batch is on May 6 to 9, (Tuesday to Friday) 9:00AM to 12:00 NN.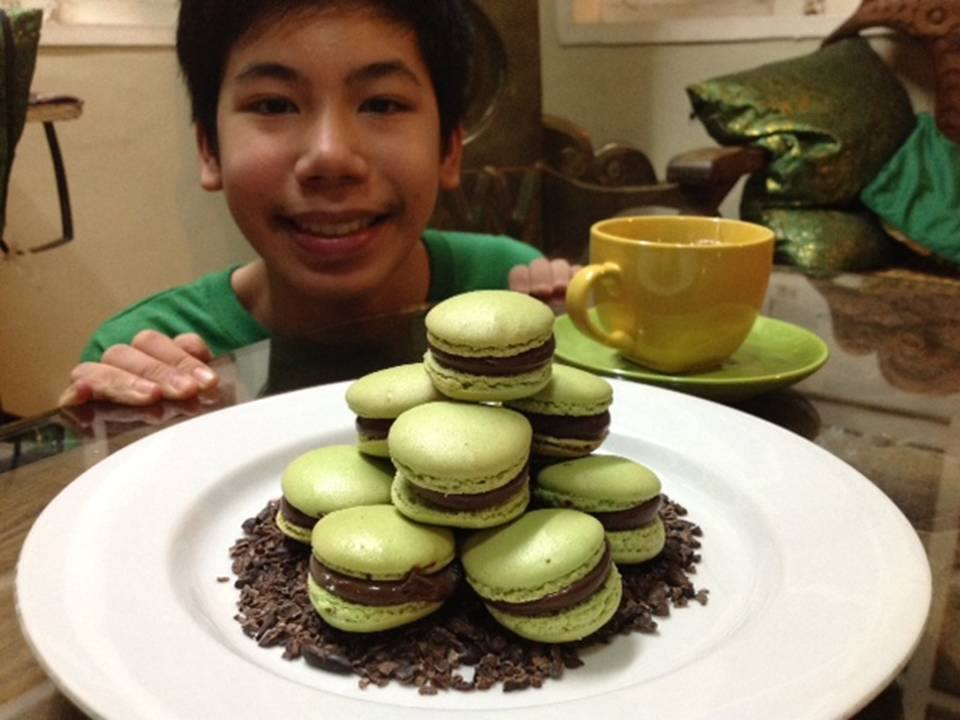 The class fee of Php 6,000 includes apron and toque, handouts, ingredients, snacks and lunch. Each student will receive a certificate.
To find out more about Kyle's Kitchen Adventure class or other offerings, log on to www.themayakitchen.com or e-mail [email protected] You may also visit The Maya Kitchen Culinary Center every Tuesday to Saturday at 8F Liberty Building, 835 A. Arnaiz Avenue (Pasay Road), Makati City or call 8921185 / 892-5011 local 108 / Mobile No. +63947 835 2290.