Do you have a baking related business, and would like to get more customers?
If you have a bakery, cake shop, cupcake business, confectionery supplies, or other baking-related business, we would be happy to feature you on the New Gen Baker website and Facebook page. Send photos of your business / kitchen / home office, together with a brief history and company profile.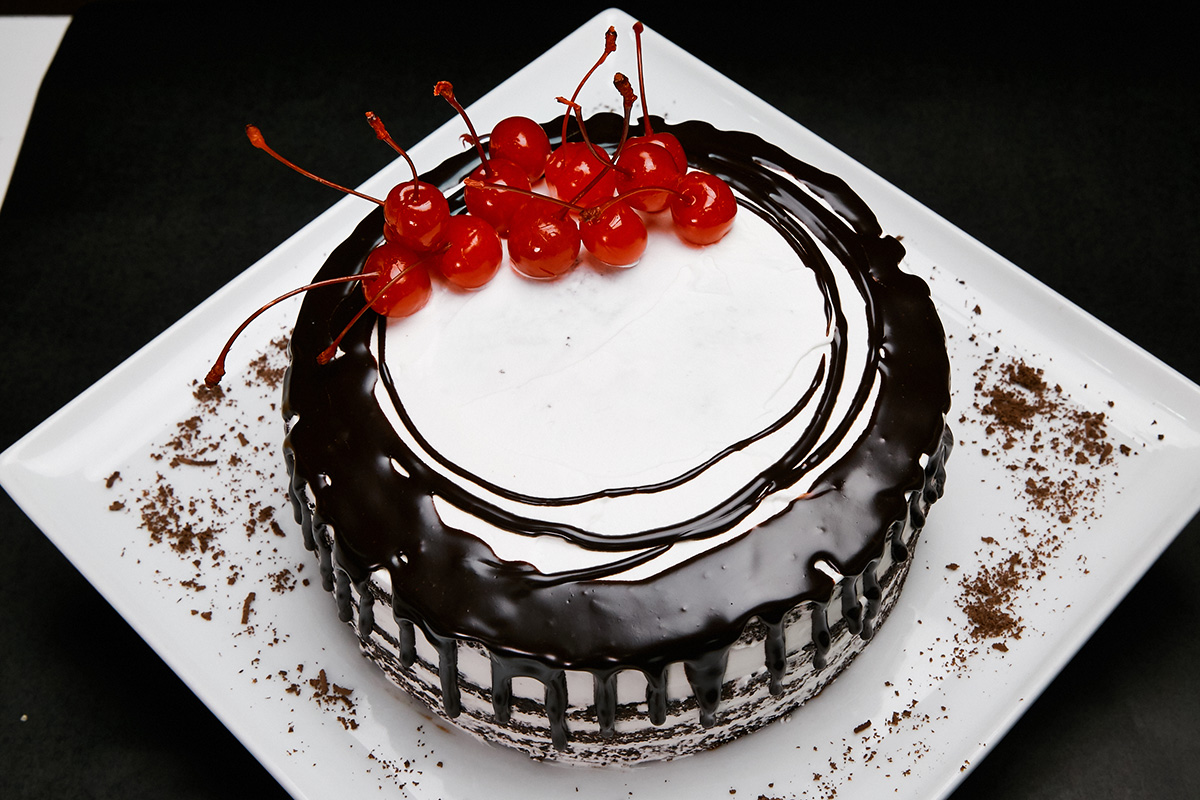 Do you bake goodies at home, and would like to get your products displayed online?
Take photos of your products, and we will showcase this, together with your contact information, and specifics on how to order from you.

Do you just love to bake, and want to share your creations with the whole world?
If you are simply passionate about baking, but not necessarily into selling your wares, we would still love to share the wonderful things that come out of your oven, for all to see!
Send us a message on Facebook.com/NewGenBaker. Tell us about yourself, and we will tell the whole world about you!