Sometime in 2009, Rafael Danao was thinking of a business venture that he and his wife could enter. He thought that opening a bakery would be a great idea. He then arranged for his wife, Rosy, to take a seminar on baking and cake making. However on the day of the seminar, the couple had an urgent meeting that they had to attend. Seeing as they didn't want to waste the money they paid for registration, Rafael decided that he would be the one to take the class instead.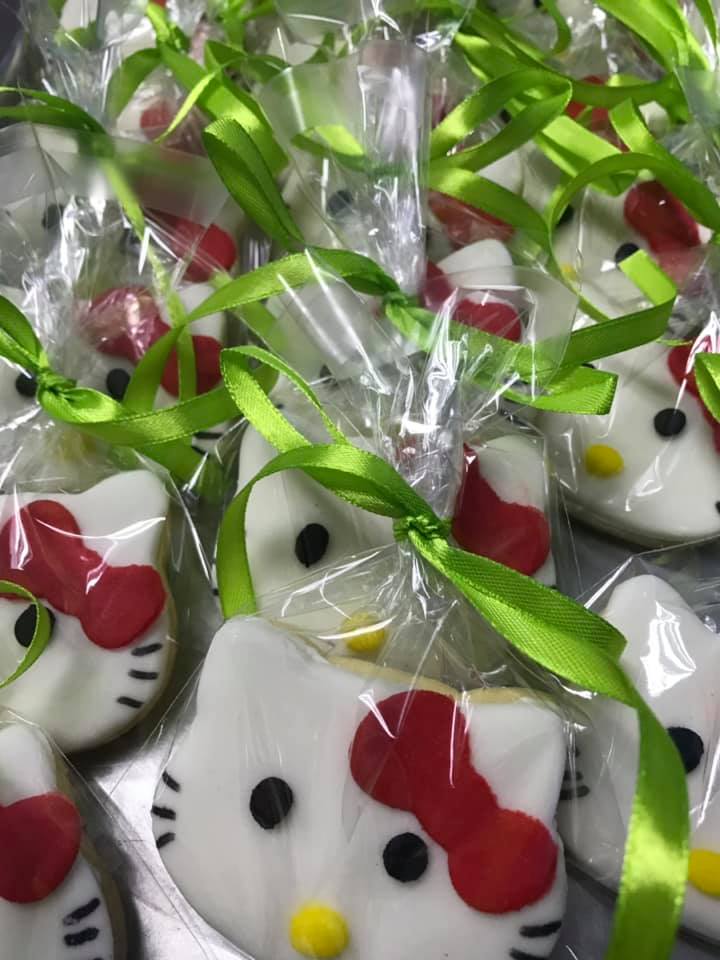 The classes started, and Rafael didn't pay much attention. He admittedly showed little interest in the subject matter. After all, it was his wife who was supposed to be in the class.
At the end of the day, Rafael was still able to pick up enough baking basics, and started making his own cakes and cupcakes, as a side business. Unfortunately, orders were few and far between. There was much disappointment, hardship and criticisms from all sides. At times, they would think that they invested too much capital on a business that wasn't going anywhere.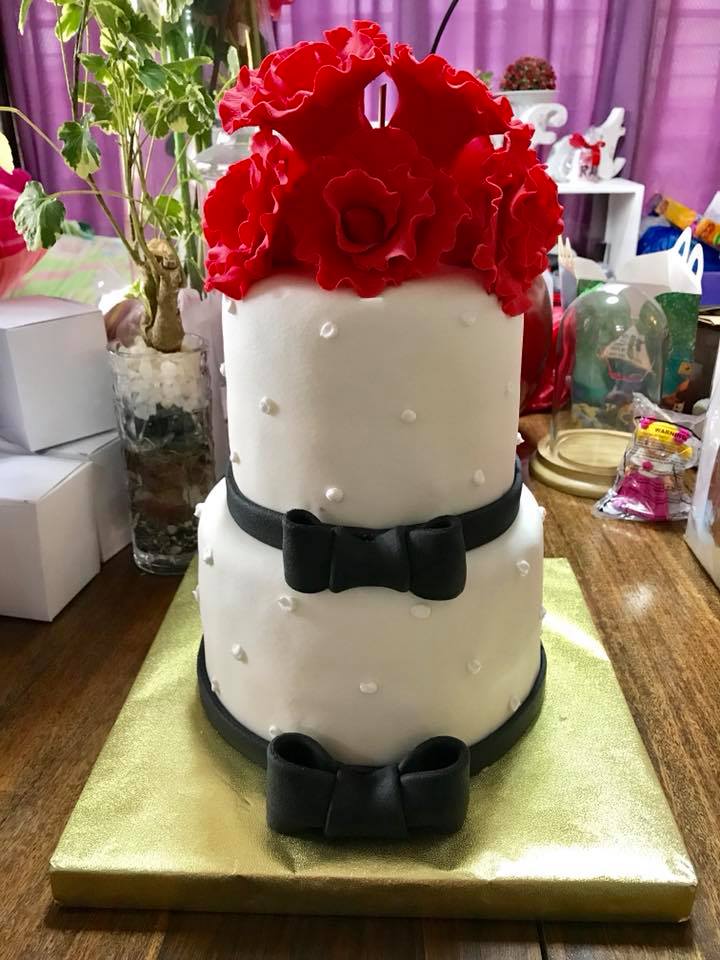 Four years later, through perseverance and a steadily rising reputation for baking beautiful and delicious cakes, business started picking up. More people started visiting Duolicious Grocery and Bakery, and even more started placing orders for their cupcakes, cakes and other pastries. This was true not only during the holidays, but throughout the entire year.
Currently, Duolicious Grocery and Bakery continues to thrive and enjoy a steady amount of orders, and is the Danao family's main source of income.
Duolicious Grocery and Bakery 
"Our cakes are our passion, made with finest ingredients for flavourful dessert. We make custom made cakes for birthdays, weddings, debut, etc. We have variety of flavors to satisfy your tastes. Available for pick up and deliveries. "
Brgy. 13 Gen. Segundo Ave. , 2900 Laoag City
LANDLINE (077) 676-1591
SUN 0942-8-Icings
GLOBE 0917-5010999