The Maya Kitchen offers "Bake Magic Together" — a family baking class, up to twice a month, where parents get to bond with their children while baking a variety of cakes, pastries, and other simply delicious goodies.
From 9:00 a.m. up to 12:00 p.m., Saturday mornings become a wonderful time to spend with one another doing something that not only allows you to share special moments, but also gets the whole family involved in making simply delicious food that allows kids a deeper appreciation for baked creations, which you made together, as a family.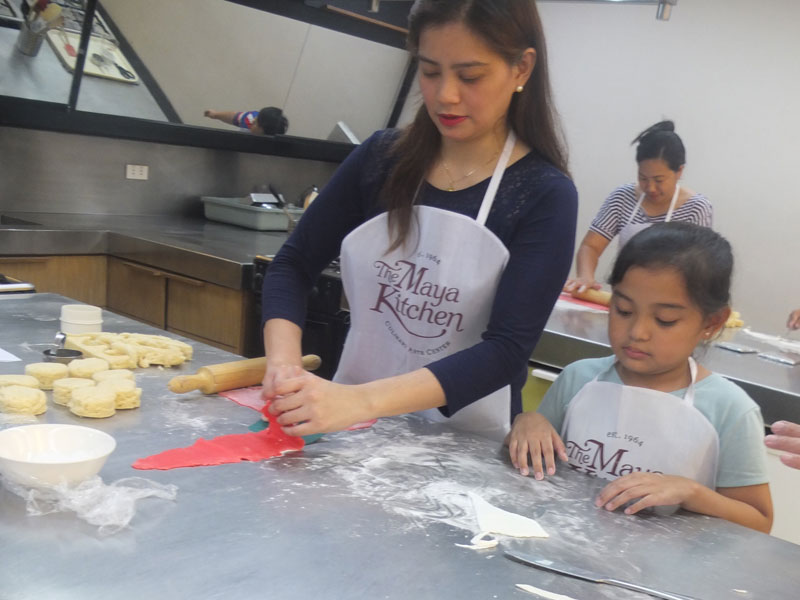 Baking is a fun, and creative way to strengthen ties, and make new bonding experiences. Taking part in preparing something in the kitchen by following a recipe is an excellent opportunity for quality time that is a far cry from your usual activities like going to the mall, or watching a movie.
Involving children in the baking process teaches them invaluable life skills and empowers them to engage in 'grown-up' activities. It is a great way to help your kids develop basic skills such as reading and following instructions just by going over a recipe.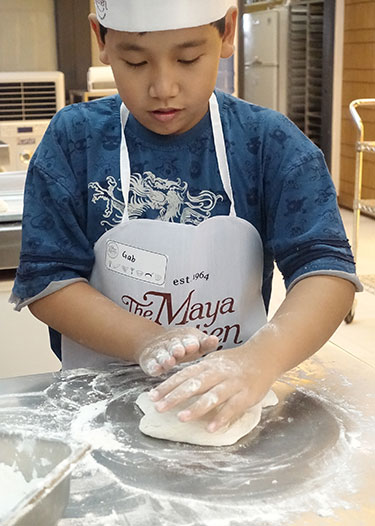 The Maya Kitchen's "Bake Magic Together" class lets your family (and actually, even friends) of up to 4 people per group, spend your weekend learning, baking, laughing, and having the time of your life, all for just P2000.
The Maya Kitchen is located at the 8th Floor of Liberty Building, 835 A. Arnaiz Avenue, Legazpi Village, Makati City, Metro Manila.
For inquiries on "Bake Magic Together", call 8921185 or 8925011 loc. 108, or email [email protected].
You may also send messages via The Maya Kitchen Facebook page. For class schedules go to https://themayakitchen.com/classes.