Who doesn't love hot and newly baked pan de sal in the morning? What about perfectly decorated cupcakes and simply delicious cookies? These are the little things that make a huge difference when it comes to making life that much sweeter.
Whether you have a sweet tooth or savory palate, simply delicious baked goods made to perfection can go a long way to making your day awesome.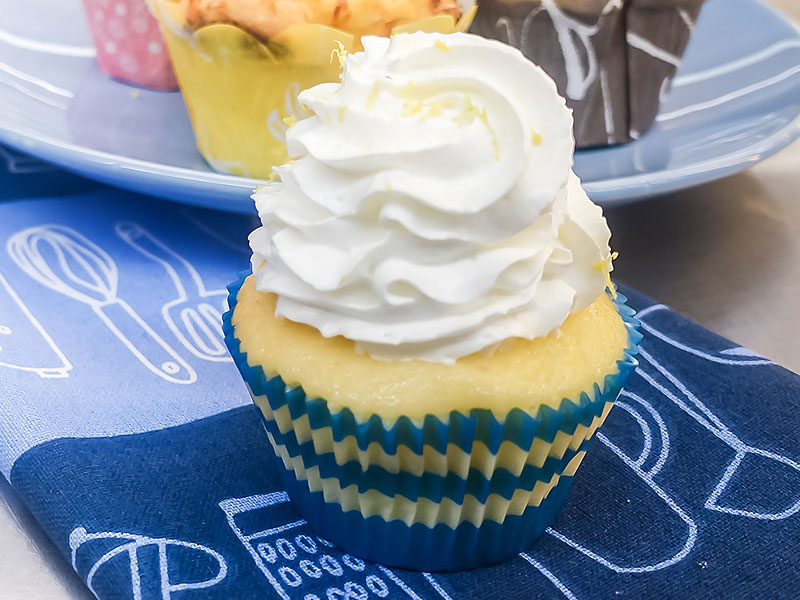 Baking is an art, and with a little patience and perseverance, it's easy to perfect. It's simply a matter of following the recipe, using the right tools and equipment, and using the best quality ingredients available.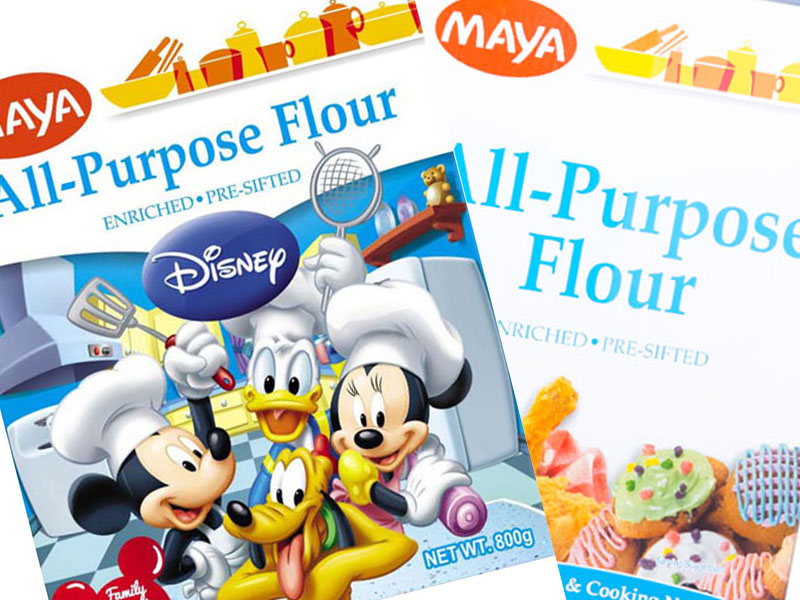 Finding these premium ingredients can be as easy as looking for the Maya brand, available at SM, Robinson's, Puregold, and other leading supermarkets.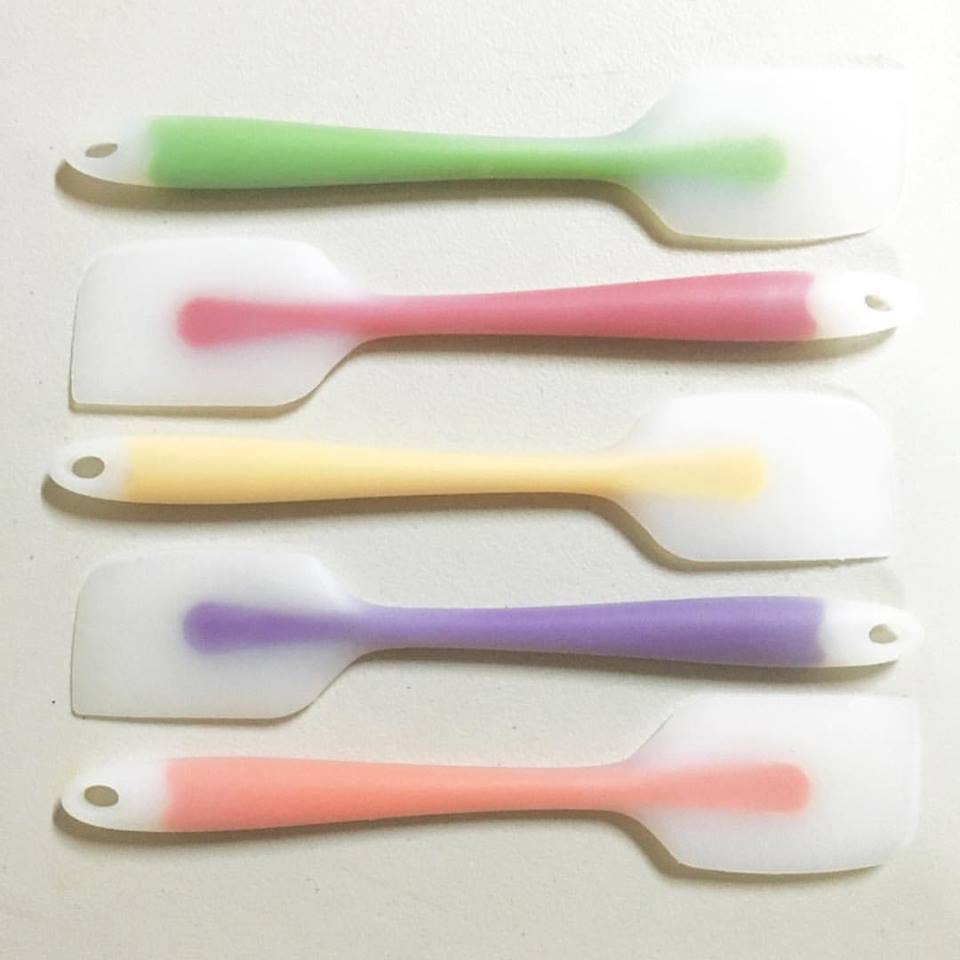 When it comes to baking tools, they key is to find the right specialty store that offers affordable, quality products.
One such store that has Class-A quality, and reliable products is Bake et Al. They offer superior quality baking supplies, ingredients, equipment, chocolates, and packaging supplies at low prices.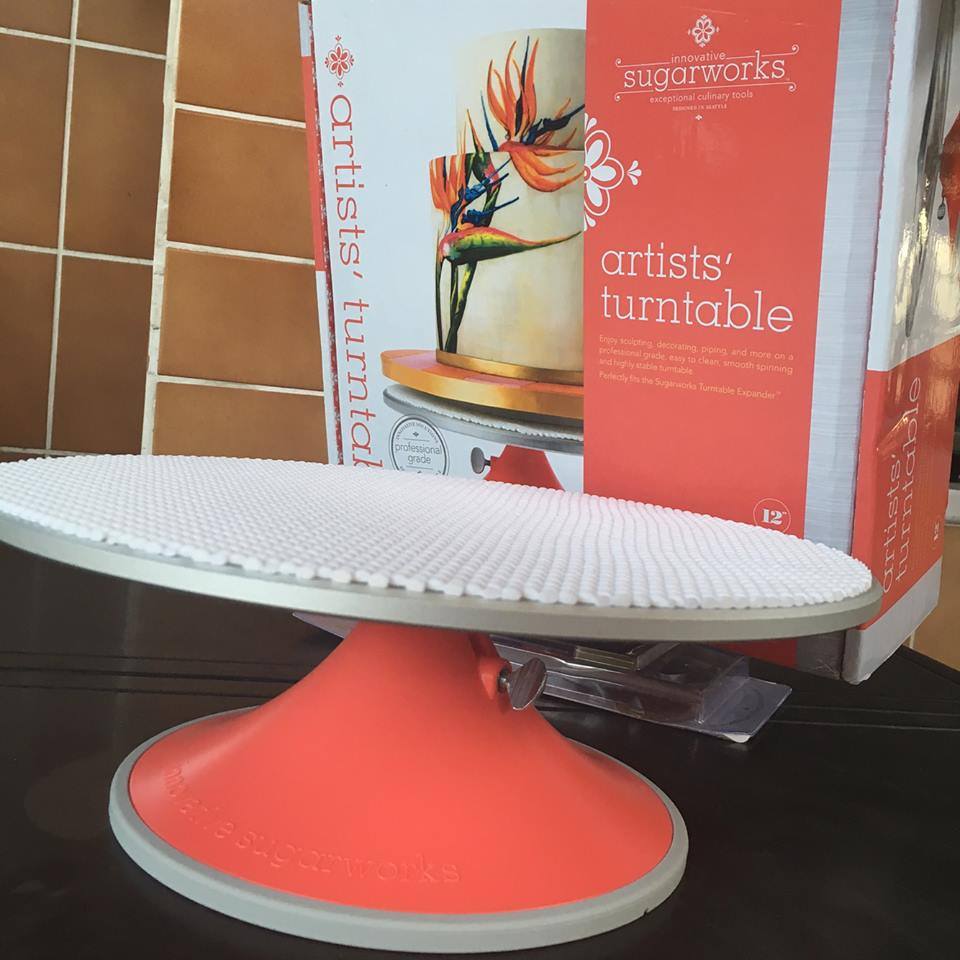 To find out more, visit their Facebook page at http://facebook.com/bakeetalph or drop by their outlets at:
2nd floor, Filmore corner Calatagan St. Makati City
2nd floor, The Avenue, Imelda Avenue, Cainta, Rizal
(02) 9942159
(02) 2323447
0917-6753977
0915-8911680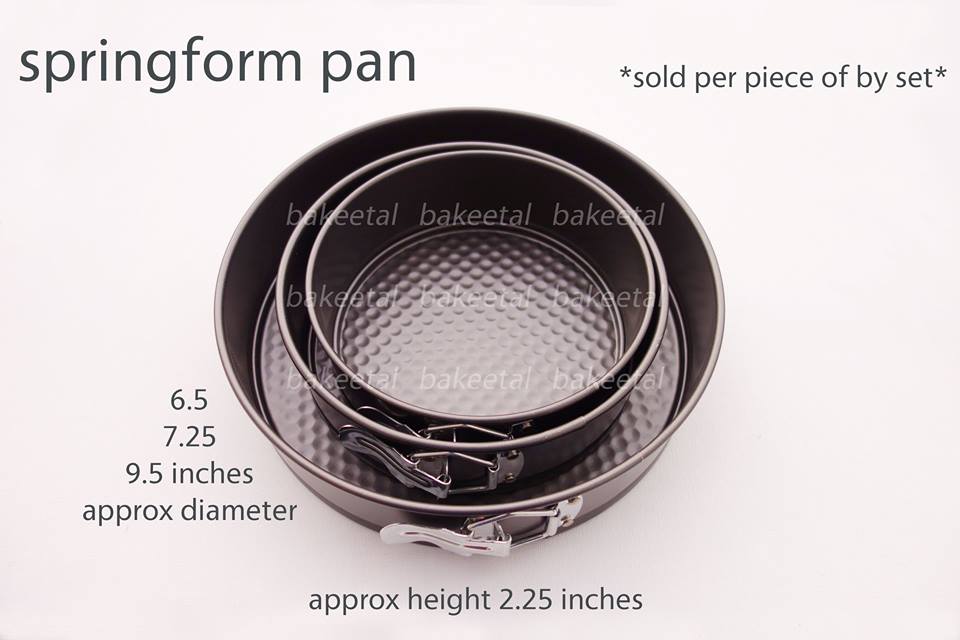 Do you bake at home or own a baking-related business? Let's get you featured on New Gen Baker! Send us a PM with your story, and we will publish an article about you on our website, and share it on our social media pages – for FREE!
What are you waiting for? Become a New Gen Baker now!