All-around Pinay Mama, otherwise known as Ms. SJ Valdez, loves looking for easy recipes on the web and making her own versions of them. Creating inventive dishes, especially cakes and pastries, is one of her passions. This is true despite a lack of baking tools in her household.
She wants to show frugal moms like her, that they don't need a big oven, or fancy baking tools to come up with yummy creations. SJ makes all her cakes using common kitchen tools and appliances like oven toasters, stoves, steamers, measuring cups and spoons, baking tins, and "puto" molders.
"Aside from maximizing the use of common tools at home, saving preparation and cooking time is very important for me because I'm a very busy mom. We have no helper at home.", says SJ.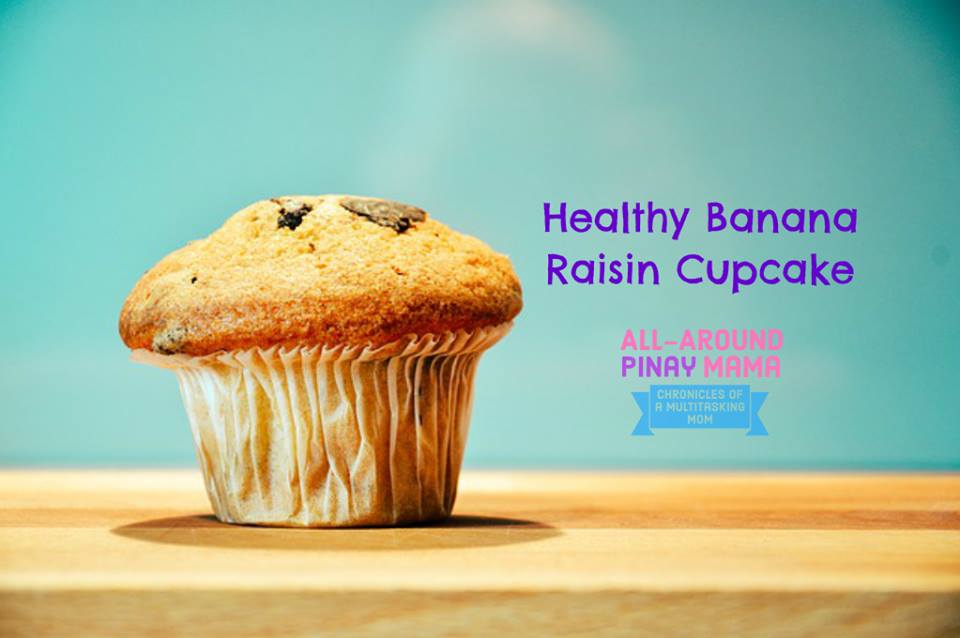 Using different cake mixes saves a lot of time for her, and her most favorite brand is Maya Cake Mix. She has been using it for almost 26 years! Yes, you read that right. 26 YEARS.
Maya is indeed an integral part of their kitchen bonding and family feasts. She remembers baking, together with her brother, way back in grade school, using only their electric skillet.
"What I like about Maya Cake Mixes are their affordability, availability, and versatility. Aside from quick and easy recipes and detailed cooking directions printed on the packaging, I can also use them to invent my own creations. Furthermore, the great taste is not compromised at all.", she adds
Now, take note that SJ doesn't bake her cakes. She STEAMS them. Despite not having a big oven, her alternative method still results in finished products which turn out perfect!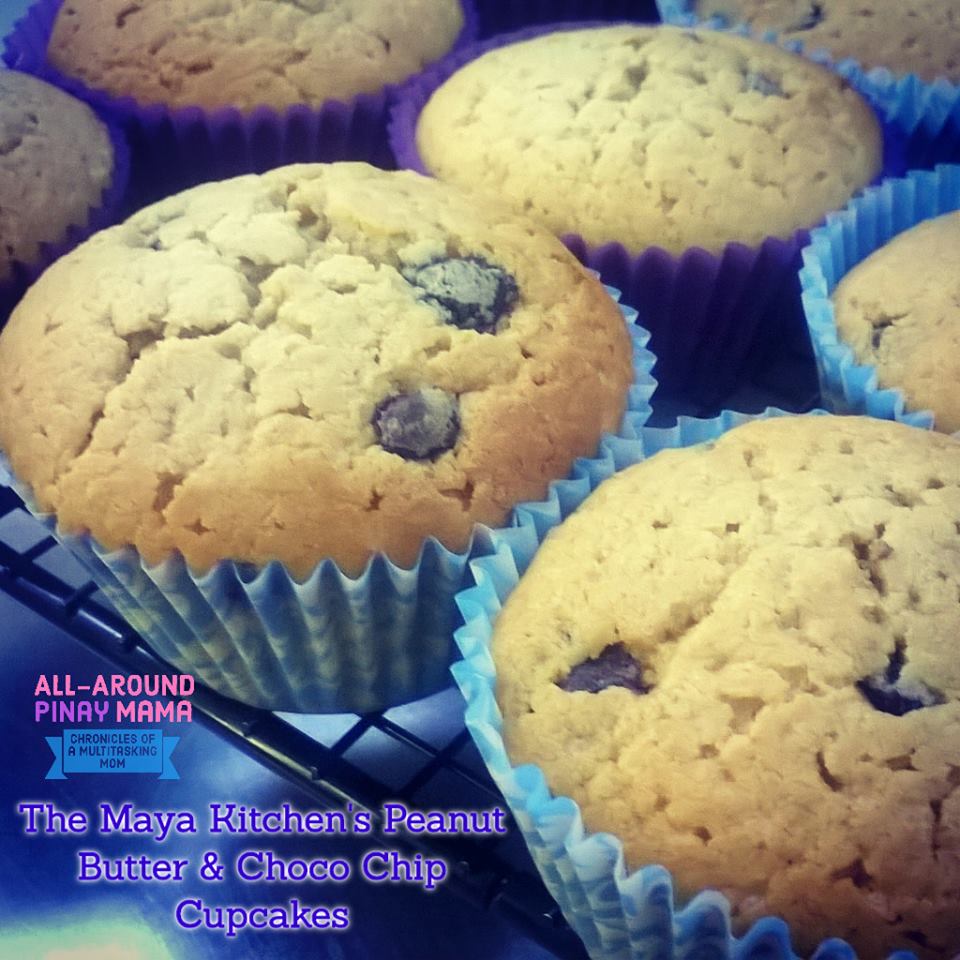 Regardless if it's the first time she does them, SJ attests that her concoctions are so delicious that they are comparable to the leading cake brands here in the Philippines (Wink!).
"I can save more money and I know that I serve my family a healthier alternative. I am true to my words, when I say to my readers that 'You can never go wrong with Maya.'", says Mommy SJ.
SJ is planning to take formal baking courses in the future, to hone her skills in the kitchen.
For more easy cake recipes and to know more about her zestful life as a mom,  visit her blog All-Around Pinay Mama (Chronicles of a Multitasking Mom) by clicking on this linkhttp://allaroundpinaymama.blogspot.com