We at New Gen Baker believe there's so much more to baking than simply being a fun and yummy hobby for kids.
If you've taken it upon yourself to teach your kids the joys of baking, you'll find that though it can tend to get a bit messy, it's worth the time and effort. If your kids are attending baking classes, this will give you some insight on what they're learning besides the obvious.
Here are five valuable lessons that baking can teach your children without you having to do anything else except supervise, enjoy the quality bonding time, and eat as a family.
1. Patience is key.
Everything about baking will teach your kids patience, from preparing the ingredients to taking that pan out of the oven to finally tasting their freshly baked handiwork. By waiting for their treat to cook and discovering that the wait made it taste all the better, kids learn that patience is absolutely necessary in a job well done.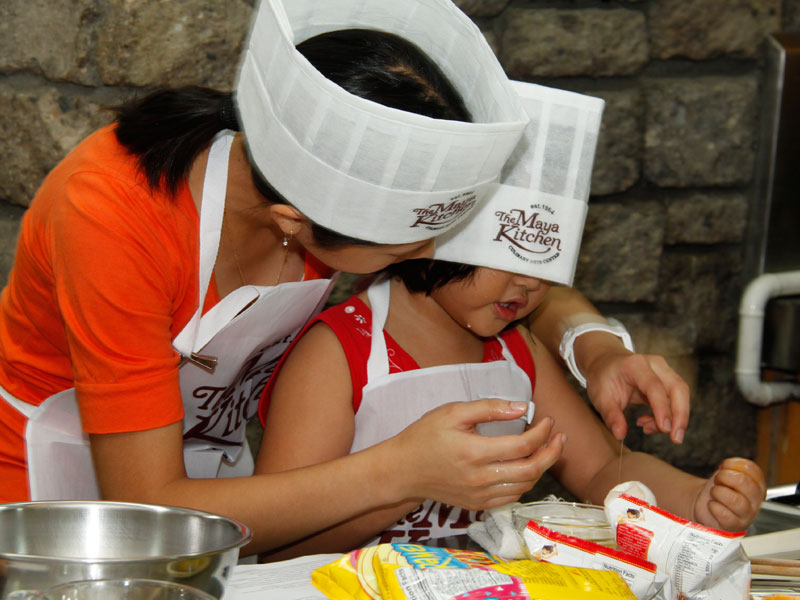 Does "Mom, is it done yet?" or "Mom, is this how to crack an egg?" ring a bell? If not, these are just a few of the many questions your kids will be asking all throughout the baking process. Chances are, you'll learn a little patience too.
2. Pay attention.
The step-by-step process involved in baking anything, as well as measuring the ingredients, will teach your kids to pay attention to detail. They'll find that "really" listening to mom or dad's baking instructions will make their creation taste amazing. It will challenge them to focus on the task at hand and see it through to the delicious finale.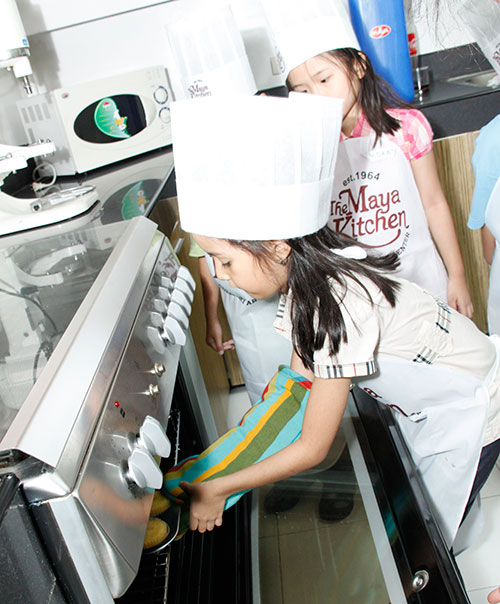 You'll need to pay close attention to what's happening in the kitchen. This can be difficult when you're handling a group of kids, so patience also plays a big role. Be sure to consider the age of your kids, because the younger they are, the more you need to be on the ball.
3. If at first you don't succeed try, try again.
As much as baking with your kids can be loads of fun, it also requires a lot of effort. Just like real life, sometimes things don't go as planned. Your kids may feel disappointed if their creations don't come out the way they look in the recipes or don't taste as good as they expected.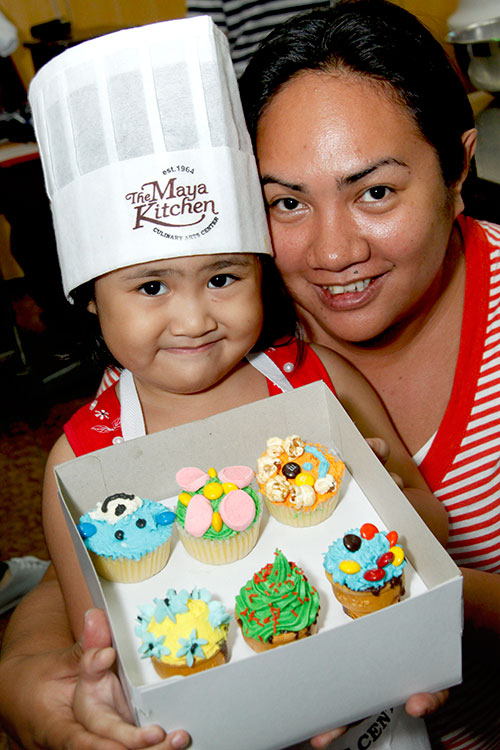 Keep encouraging your kids and build up their confidence so they'll be determined to try again. And be sure not to  pressure them unnecessarily.
4. Sharing is caring.
There's nothing more fulfilling than watching someone else enjoy what you baked. Encourage your kids to share their baked goodies with family and friends, or even the homeless family they see on their way home from school, and watch their faces light up when others derive pure pleasure from their hard work. This will teach them how important it is to share with others.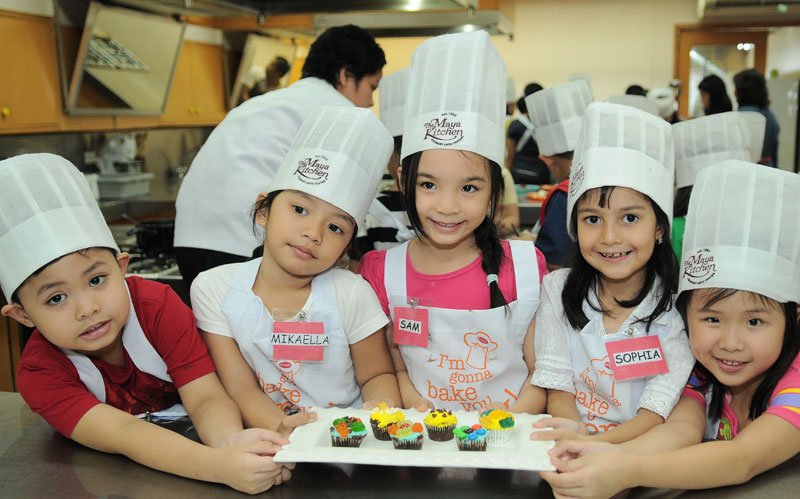 5. Clean up after yourself.
Yes, it's true. After baking, your kitchen will look like a mess. Involve your kids in helping you clean up. It will give them a sense of importance knowing that you're depending on them to do something. So, get busy and wash those kitchen utensils, put away the ingredients, and hang up your aprons. Now, it's time for everyone to eat!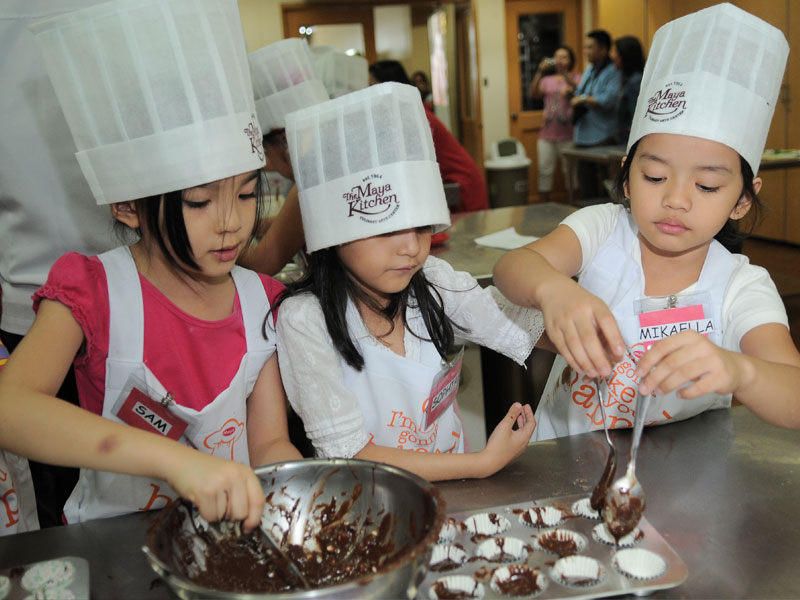 Who knows? One day you might just find that they've cleaned up their rooms on their own!
Ready to start your kids on baking? Our Frozen Layer Cake should be an interesting challenge.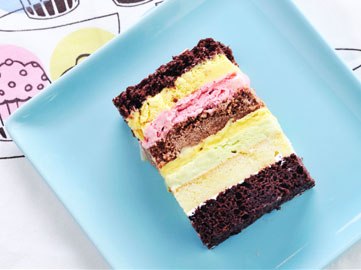 Plus, who doesn't love ice cream? Don't forget to clean up after! — GDT