I'm Hazel, mom to a 16 year old football player and a home baker selling cakes and other baked goods online.
I used to have a cake shop in BGC, Taguig. Unfortunately it closed down after a year. I was so devastated at the time because I really love cakes, cupcakes, and all kinds of pastries, and I am happy whenever I'm around them.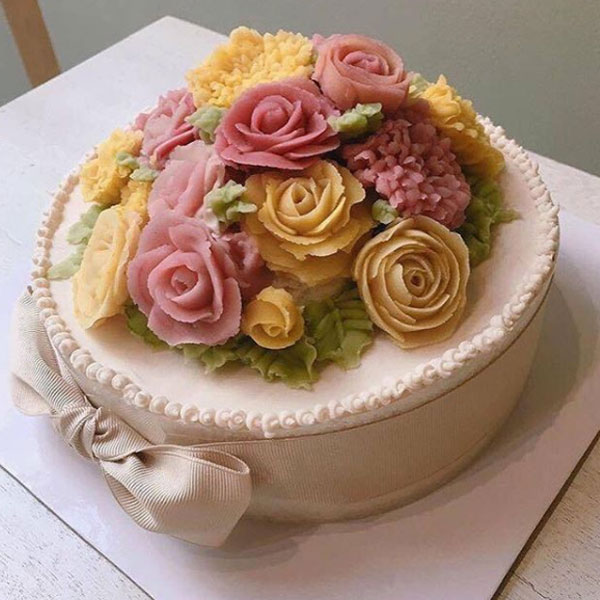 I started baking in 2015 after attending a baking class at Heny Sison's Culinary School. It was an eye opener where I discovered my passion, and the experience made me come to love baking.  Soon after, I attended more baking classes, including one with my idol Chef Jackie Ang Po.
I guess my love for baking is rooted way back in my childhood when my mother used to bake. I was already exposed to her commissary at the age of 6. My other baking inspirations include Chef Anna Olson and the Cake Boss, Chef Buddy Valastro.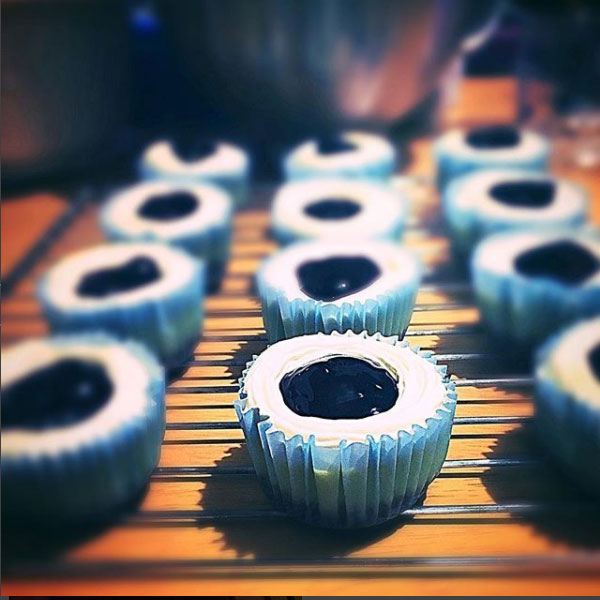 I bake almost every week as orders come up. My signature recipes include Dates Cheesecake and Rhum Bundt Cake. The Rhum Bundt Cake recipe is an original from my mother, while the Dates Cheesecake was a discovery I made while looking for blueberries but all I had were dates.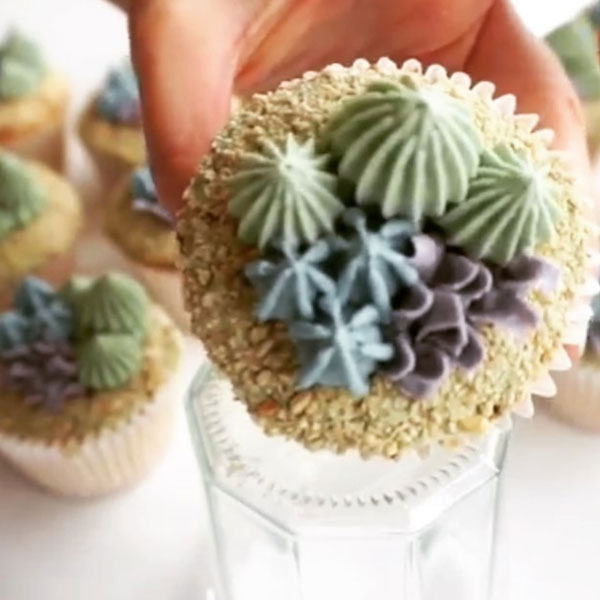 For me, baking life is easier if you know how to bake properly and if you know what method to use for the kind of cake or pastry you are making. "Mise en Place" is also important for a smooth flow when baking.
Though I have been baking for 2 years now, baking cheesecake is still a challenge for me. There really is a technique to come up with a soft, fluffy cheesecake with a smooth texture and no holes.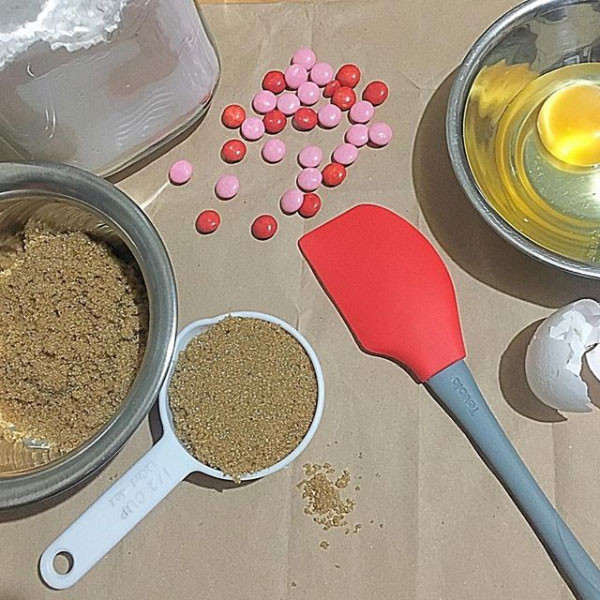 I remember the first time I baked a Rainbow Cake for my son's birthday. It was so memorable for me because I successfully made a 3-layer Rainbow Cake for him that was soft, delicious, and beautiful too.
I will continue to study, discover, and learn new things about baking. It is my goal to keep up with all the fast growing and ever-developing techniques that come with it. I would love to share my simply delicious creations with everyone, and make them realize that cakes should be taken seriously.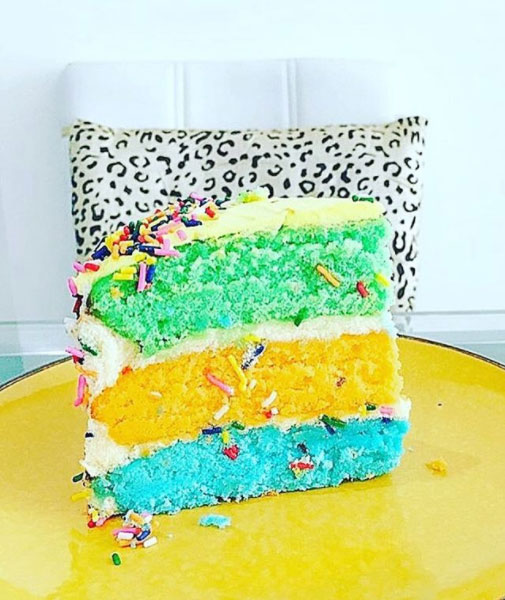 When you know your cakes and buy one that tastes exactly like it should, then you're getting your money's worth. Even if it's expensive, it would be worth it, and the price tag would just be a number.
For all New Gen Bakers out there, my one and only baking tip is this: Don't be afraid to commit mistakes in baking, because sometimes an error can lead you to a new recipe. Keep on learning and always share your knowledge to others. Don't keep it to yourself, 'coz baking is love, and love is sharing!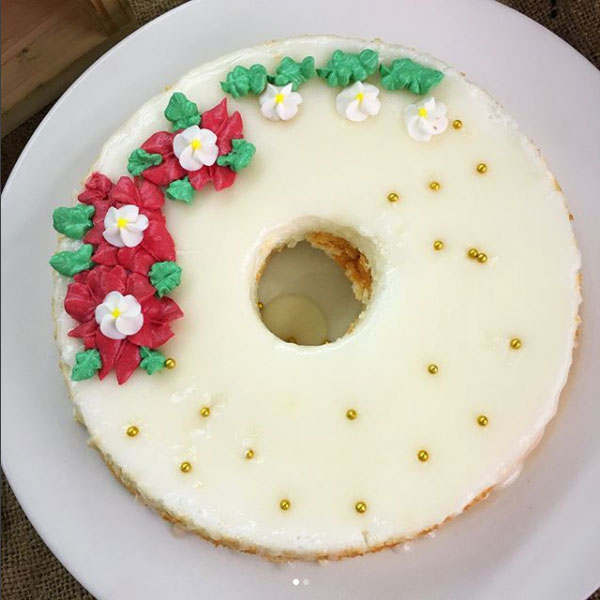 My home based cake shop is in Makati and you may visit and follow me on Instagram: Cupcakematters_ph.
Thank you and God bless!
🎂🍰🍪❤️👩🏻‍🍳
Hazel Anne Santos